Bismarck Parks – All City Halloween Party

The Bismarck Parks and Recreation District would like to invite Bismarck area children, pre-school through grade 5, to an evening of fun!
Date, Time and Location
Friday, October 26
6:00 – 8:00p
World War Memorial Building, 215 North 6th Street
Admission: $1 per child. Adults are free.
Activities
Carnival booths, treats and prizes!.
Volunteers Needed!
Please join in the fun and help us by working a booth.
If interested, call 222-6455
For more information
Contact Bismarck Parks and Recreation District at 222-6455
Sponsored By: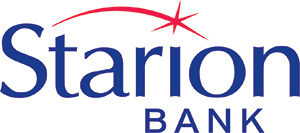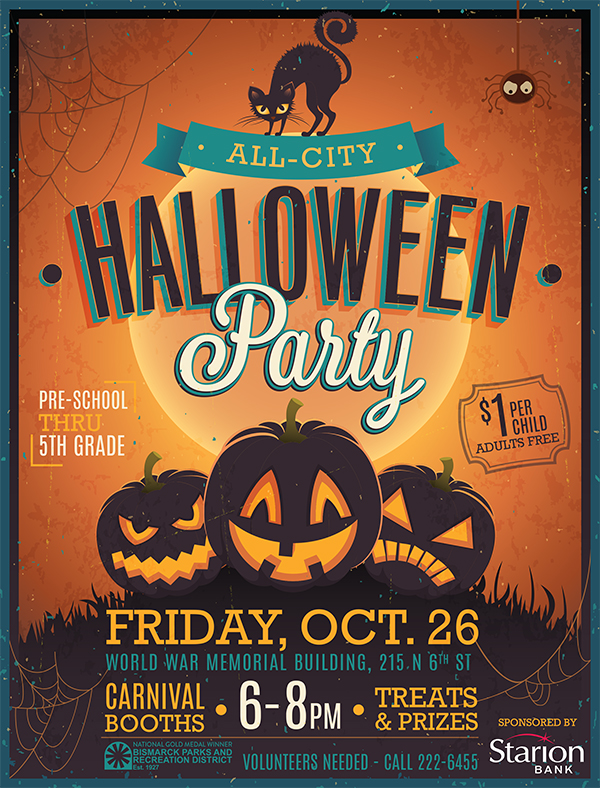 Winner, 2017 National Gold Medal Award for Excellence in the Field of Parks and Recreation