Alerts
The Pebble Creek Recreational Trail is closed from 19th St. to the Century Ave. bridge.
Normandy Park
This park is in north Bismarck. (Take N. Washington St.,  right on Calgary Ave. and left on Normandy St.) The park includes a construction-themed playground, shelter, loop trail and open space. BPRD received an Outdoor Recreation Facilities grant through the North Dakota Parks and Recreation Department to assist with this beautiful, neighborhood park.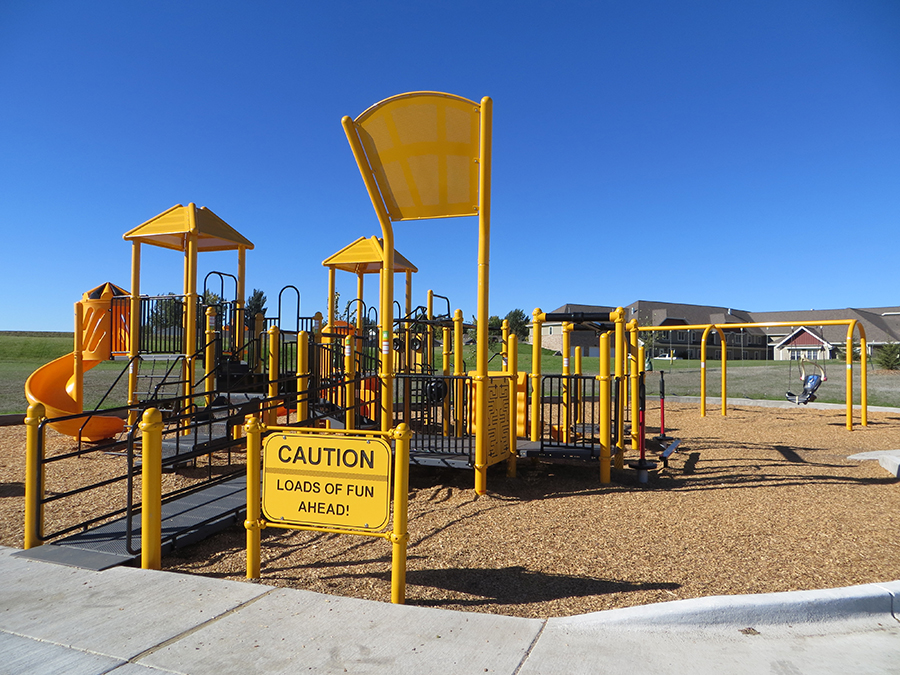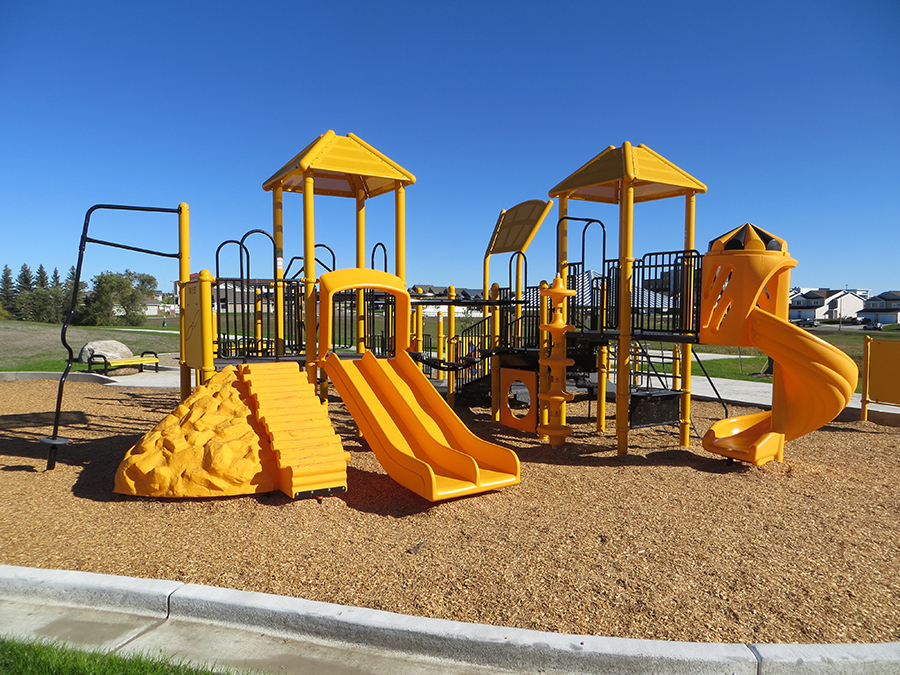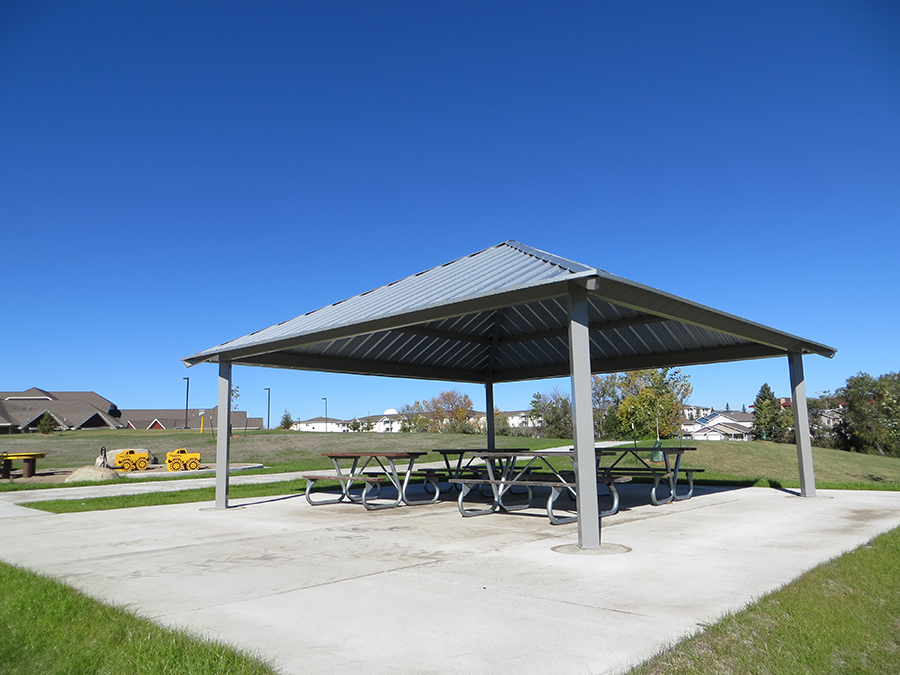 Click on map image to view printable PDF.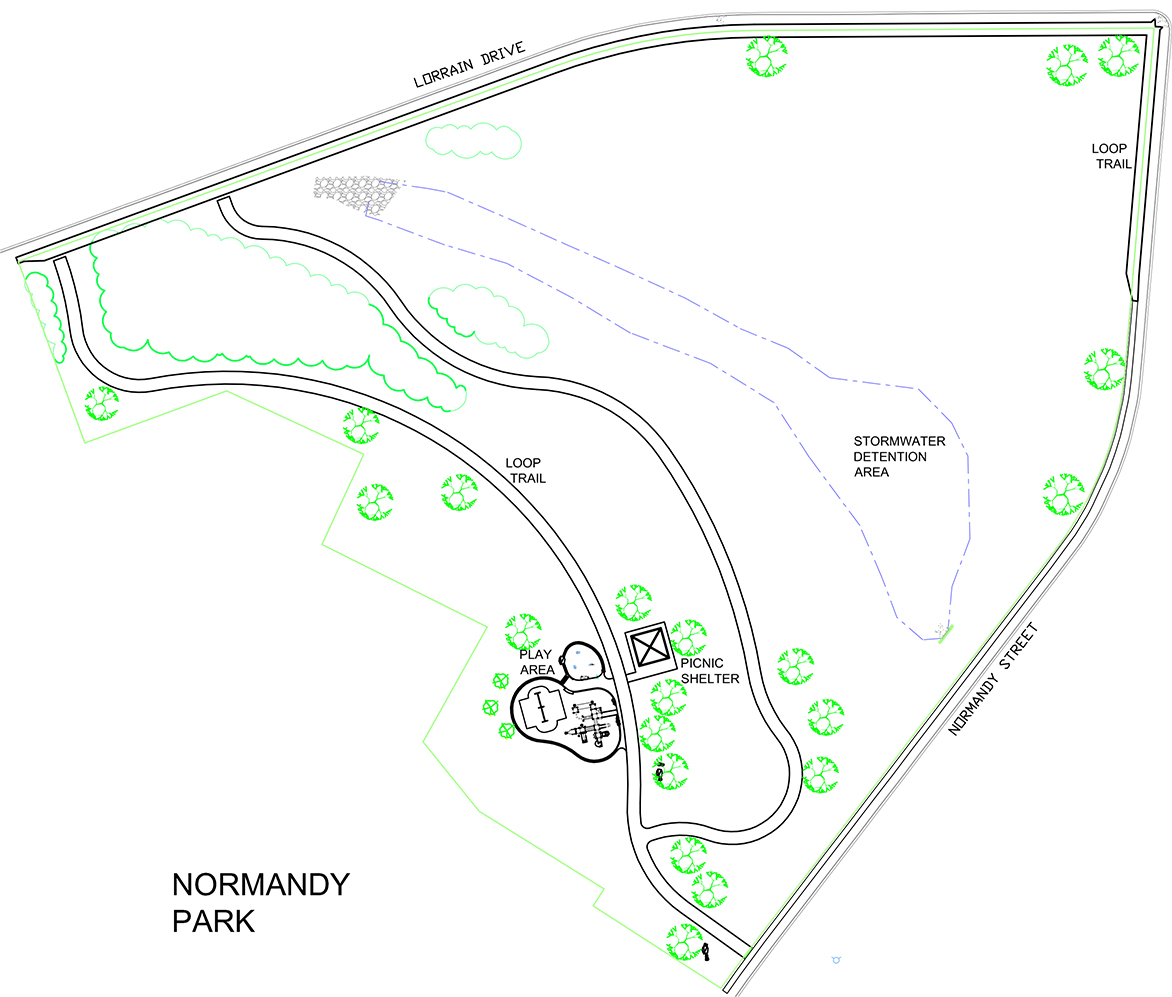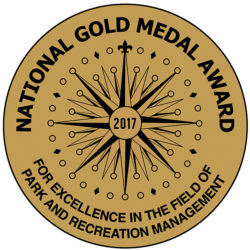 <div align="center"><img src="https://www.bisparks.org/wp-content/uploads/BPRD-Gold-Medal-2017-1-1.jpg"></div>
Winner, 2017 National Gold Medal Award for Excellence in the Field of Parks and Recreation