Wallyball League
Fees and Location
| | | | |
| --- | --- | --- | --- |
| League | Day | Time | Code |
| Coed | T & Th | 7pm | 11068 |
| Men's | M & Th | 7pm | 11069 |
| Women's | M & W | 7pm | 11070 |
* League will not be held on Holidays.

---
Flurry Fest Wallyball Tournament
Dates and Location
Saturday, February 2
$20/person
Capital Racquet & Fitness Center, 3200 North 10th Street
Register online or in person. Registration code: 13809
Kyle Kuether, tournament director, (701) 221-6855 or
crfc_wb@hotmail.com.
Registration opens Tuesday, December 4.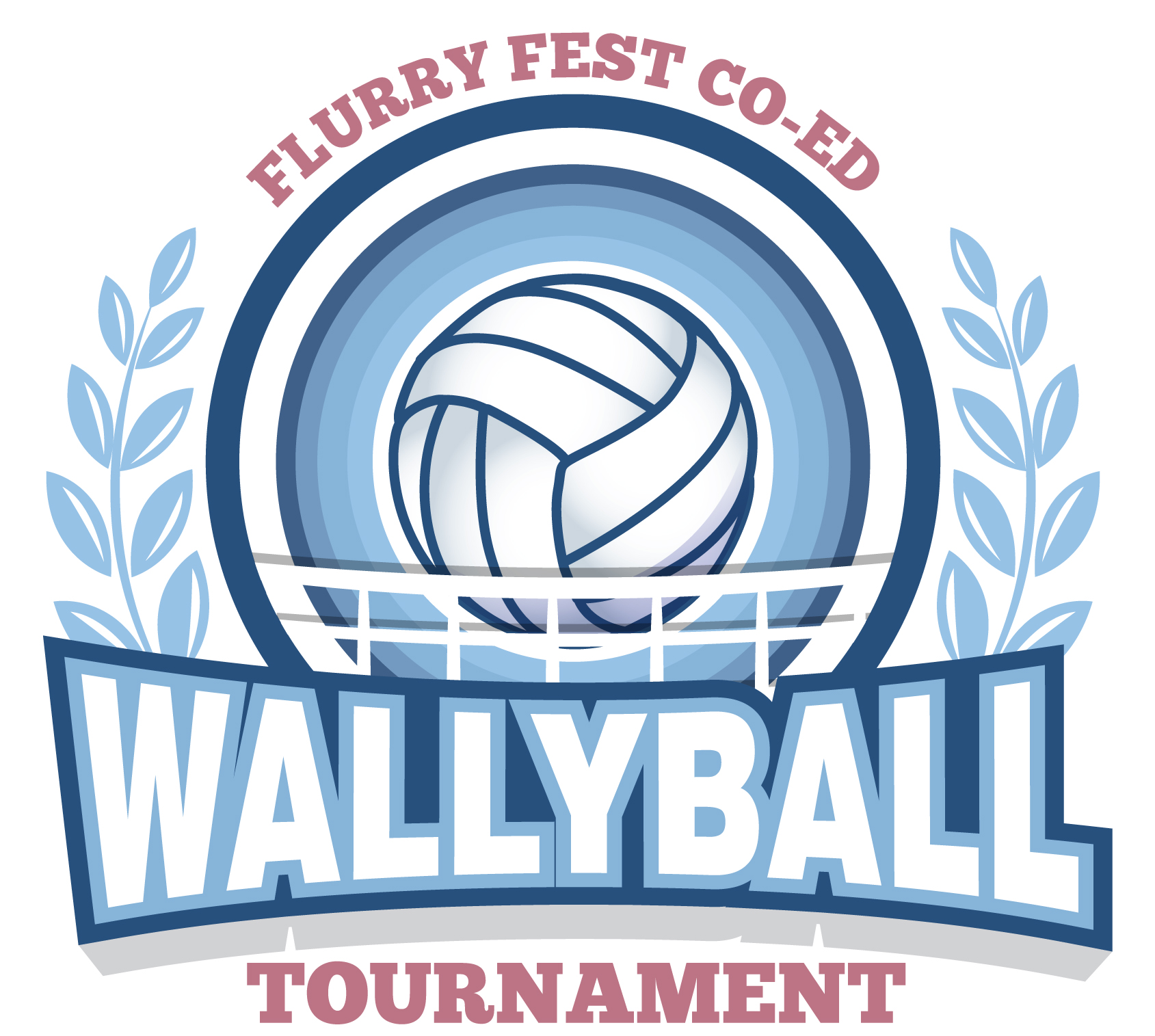 Winner, 2017 National Gold Medal Award for Excellence in the Field of Parks and Recreation