Alerts
The indoor track at Capital Racuqet & Fitness Center will be closed Saturday, March 24.
Due to tennis tournaments.
Basketball, 3rd Grade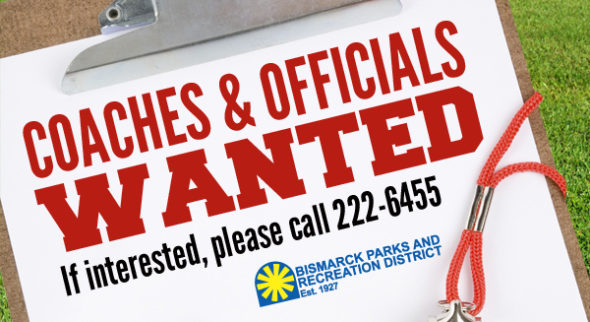 3rd Grade Girls
Girls youth basketball is a recreational program that is aimed to teach students the fundamentals, skills, and sportsmanship of the game. Participants will learn through drills and scrimmages.
Informational Meeting
TBA
An information sheet will be available upon registration.
League
August 27 – October 13
Teams organized by school.
Volunteer coaches needed.
Coaches will register for practice one day per week at the World War Memorial Building, 215 North 6th Street. Coaches will notify you of practice times.
– Mondays – Fridays: 4pm or 5pm
Games are Saturdays at the World War Memorial Building.
Fees
$50/player – if received on or before August 10.
$60/player – if received August 11 or later.
| | | | | |
| --- | --- | --- | --- | --- |
| School | Code |   | School | Code |
| Cathedral | 11335 | | Northridge | 11346 |
| Centennial | 11336 | | Pioneer | 11355 |
| Grimsrud | 11337 | | Prairie Rose | 11347 |
| High. Acres | 11338 | | Roosevelt | 11348 |
| Liberty | 11339 | | Shiloh | 11349 |
| Lincoln | 11340 | | Solheim | 11350 |
| Martin Luther | 11341 | | St. Anne's | 11351 |
| Miller | 11342 | | St. Mary's | 11352 |
| Moses | 11343 | | Sunrise | 11353 |
| Murphy | 11344 | | Will-Moore | 11354 |
| Myhre | 11345 | | | |
Registration starts Tuesday, April 3
Winner, 2017 National Gold Medal Award for Excellence in the Field of Parks and Recreation