Alerts
The Pebble Creek Recreational Trail is closed from 19th St. to the Century Ave. bridge.
South Meadows
This park is located on S. Washington Street, just south of Burleigh Avenue, in south Bismarck. The park will include a playground, a loop trail, an open play space, a small parking lot and a basketball court.
Click on map image to view printable PDF.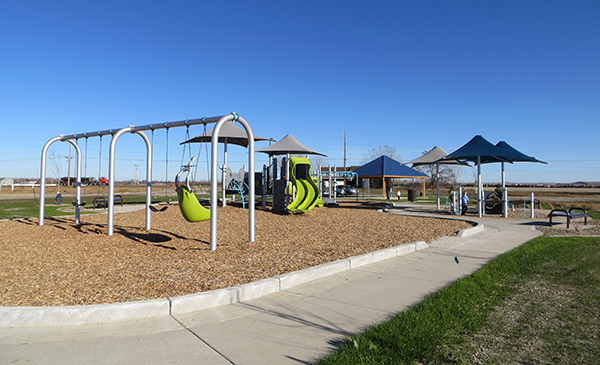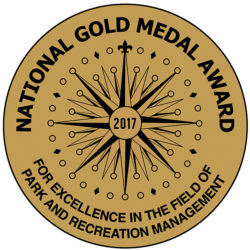 <div align="center"><img src="https://www.bisparks.org/wp-content/uploads/BPRD-Gold-Medal-2017-1-1.jpg"></div>
Winner, 2017 National Gold Medal Award for Excellence in the Field of Parks and Recreation