Alerts
A portion of the Pebble Creek Trail from 19th Street to Century Avenue has been detoured onto the Pebble Creek Golf Course cart path for the winter.
This detour will be in place until spring when winter conditions subside.
Youth Tennis Registration Night – Tennis Night in America
Tennis Night in America
A youth registration night across America. Sign-up early for spring/summer tennis programs before our regular registration period opens! Plus play on-court games and win prizes! The event is free to youth ages 5-10. This night is merged with regularly scheduled lessons. Bring your friends!
Dates, Registration and Code
March 4, 5:30pm or 6:30pm (choose a 1 hour session to attend)
There is no fee to participate, just show up ready to have fun! Reserve your spot at bisparks.org in advance.

5:30pm Registration CODE: 13803
6:30pm Registration CODE: 13804
Registration opens Tuesday, December 4.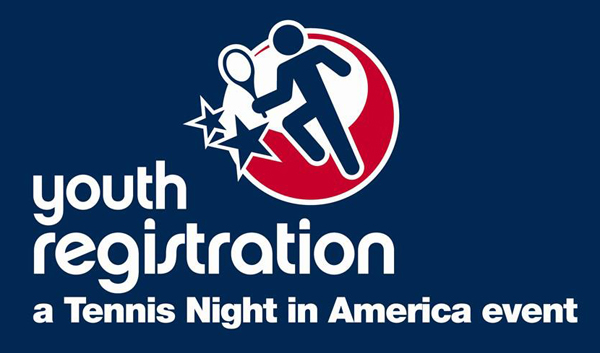 Winner, 2017 National Gold Medal Award for Excellence in the Field of Parks and Recreation