Alerts
Public Ice Skating at Capital Ice Complex for Saturday, January 19 has been cancelled.
A portion of the Pebble Creek Trail from 19th Street to Century Avenue has been detoured onto the Pebble Creek Golf Course cart path for the winter.
This detour will be in place until spring when winter conditions subside.
Coed Wallyball Tournament
Entry Fee:
$40 per team (Entry fee includes awards and refreshments)
Registration:
Deadline: Wednesday, January 30
Register online below or at the Capital Racquet & Fitness Center front desk.
Online Activity Registration code is 13809.
No entries will be accepted by phone or mail.

Team Formation:
Upper and lower divisions, register for A or B/C.
Entries will be taken for the first 20 two-person coed teams.
Scoring Format:
Pool Play and Tournament play will be best 2 of 3 games.
Scoring is first two games to 21 points, win by 2, no cap. Third game is win by 2 points, no cap.
Match Schedule:
Registration at 8:30 a.m. on Saturday, February 2
First round begins at 9 a.m. on Saturday, February 2
Tournament Chair: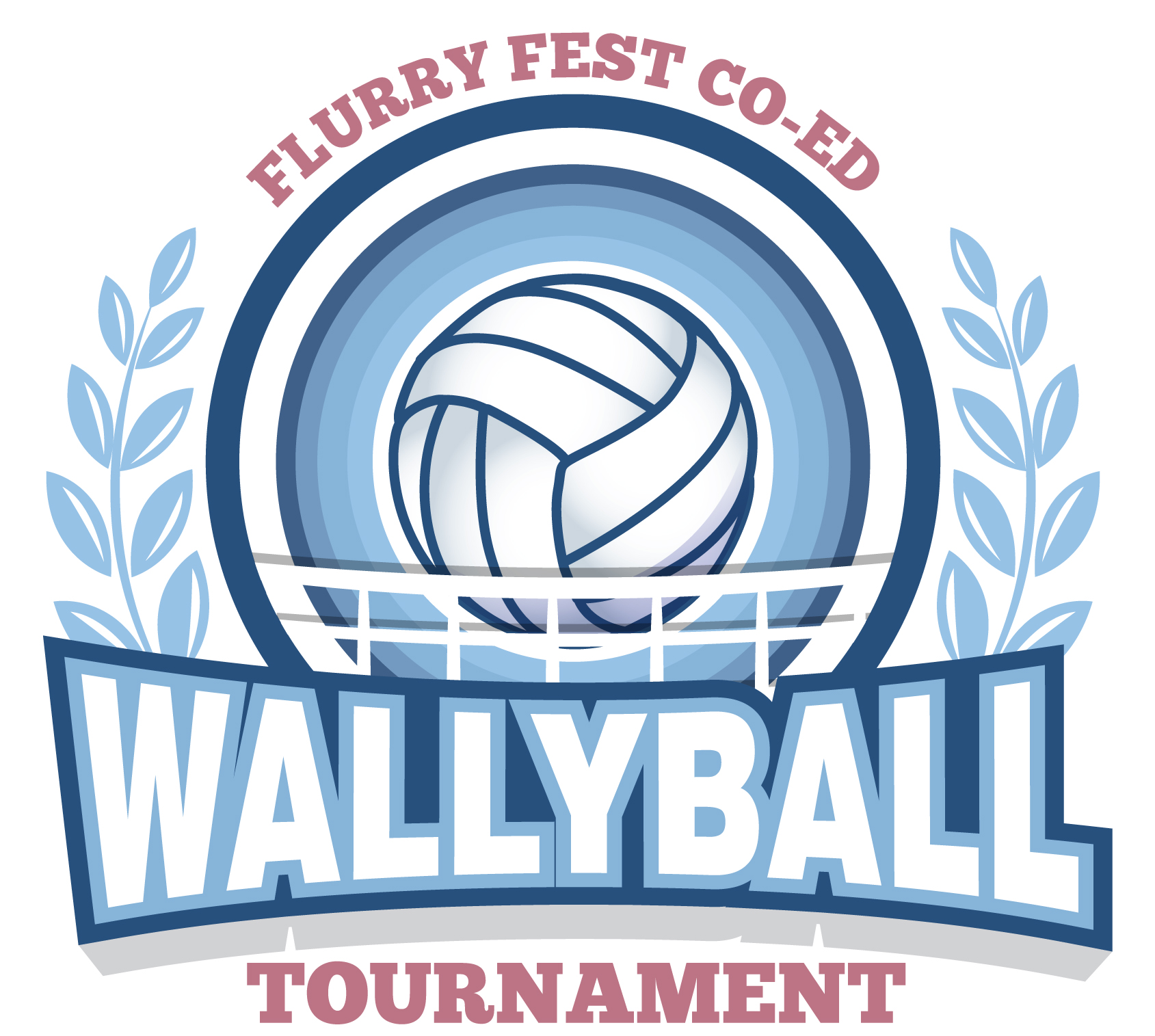 Winner, 2017 National Gold Medal Award for Excellence in the Field of Parks and Recreation