Alerts
Public Ice Skating at Capital Ice Complex for Saturday, January 19 has been cancelled.
A portion of the Pebble Creek Trail from 19th Street to Century Avenue has been detoured onto the Pebble Creek Golf Course cart path for the winter.
This detour will be in place until spring when winter conditions subside.
Community Invited to attend Public Input Session on Facilities
Bismarck Parks and Recreation District (BPRD) invites Bismarck residents to participate in a community input session to share their views on BPRD facilities. The input session is part of a BPRD Facilities Master Plan to assess the condition and uses of BPRD facilities, with a focus on the BSC Aquatic & Wellness Center, the Capital Racquet & Fitness Center, the VFW Sports Center and the Wachter Aquatic Complex.
The public input session will be held on Wednesday, January 9th from 5:30-7pm at the Capital Ice Complex (formerly known as Schaumberg Arena) at 1504 Wichita Drive. All are welcome to attend. The Facilities Master Plan input session will look at existing facilities to determine potential gaps in recreation facilities within the District to assist with future facilities planning and improvements.
Once community input is gathered, a needs assessment survey will be conducted. The public will also be invited to participate in the survey. The results of public input and the survey will be used in BPRD's strategic planning process to determine the need for facility renovations, facility additions and any need for additional new facilities as outlined by Bismarck residents.
BPRD has contracted with GreenPlay, LLC, a nationally known parks and recreation management consulting firm to oversee the Facilities Master Plan. The plan will include how best to support the recreational needs of the community.
Any questions about the public input session or the Facilities Master Plan can be directed to BPRD at 701-222-6455.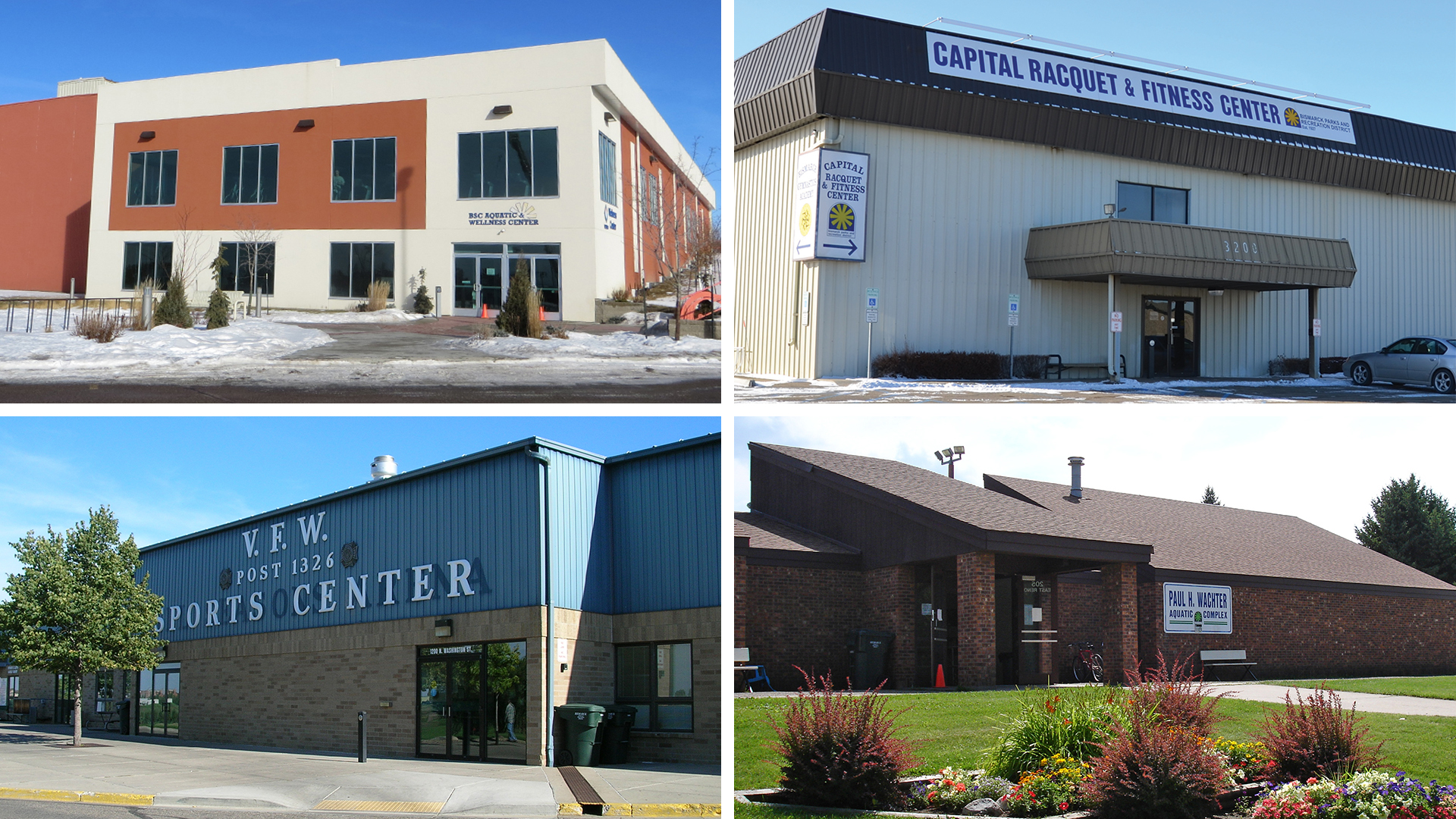 Winner, 2017 National Gold Medal Award for Excellence in the Field of Parks and Recreation