Community Gardens & Orchard
Bismarck Parks and Recreation District (BPRD) is proud to support the Community Gardens. BPRD provides the land use and the water. Interested individuals and families put in their garden, keep it weed free and enjoy the harvest. There is a fee to rent the plot.
Produce from the Hunger Free section of BPRD's community gardens is donated to local food pantries.
2021 Information:
Interested individuals or organizations should contact the Garden Coordinator at bismarckgardens@gmail.com for details in renting a garden plot.
---
NEW for 2021
Bismarck Parks and Recreation District now manages the community gardens located at the Missouri Valley Complex, 3715 E. Bismarck Expressway. Limited plots are still available. Call 222-6455 for details.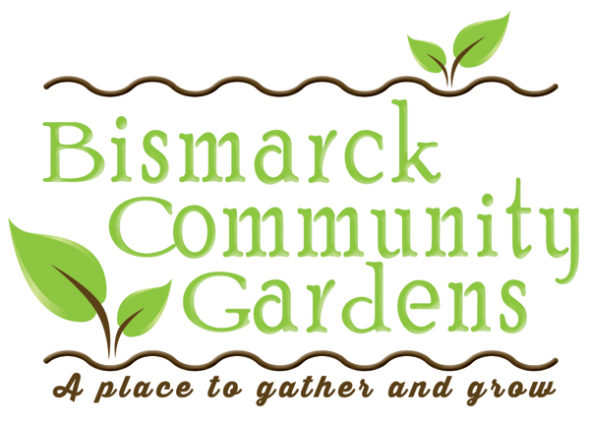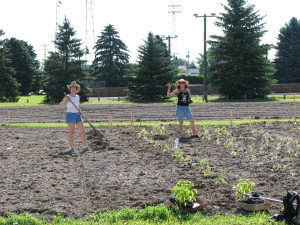 ---
Community Orchard
The Bismarck Community Orchard is located at the Clem Kelley Softball Complex, 517 W. Arbor Ave. The Community Orchard location was chosen based on public accessibility, proximity to lower income populations within Bismarck, ease of use for educational purposes and supplying food pantries.
The Orchard was initially planted in 2015 with support from the North Dakota Department of Agriculture, Bismarck Parks and Recreation District (BPRD), and Go! Bismarck Mandan Community Coalition.
The goal of the orchard is to provide fresh produce for the community and the Hunger Free ND Garden Program and to provide educational opportunities for using and preserving fruit.
Keep updated on the Community Orchard on Facebook.