Alerts
Squirts and Mites (8:30am and 10am) Baseball/Softball has been cancelled for today, July 18 due to poor field conditions.
Bill Mills Trails is closed due to high river elevations.
The Washington Trail from 57th Ave NW to Restful Dr. is temporarily closed for construction.
Two segments of the Cottonwood Park trail, 2506 South 12th St., are closed until further notice due to construction of additional softball fields. 
FREE swimming at the outdoor pools
Thursday, July 25
FREE swimming at the outdoor pools
Noon – 1:45pm and 2:15 – 4pm
4:30 – 5:45pm and 6:15 – 8pm
Enjoy some swim time at Hillside Pool (includes waterslide), Wachter Aquatic Complex or the Elks Aquatic Complex.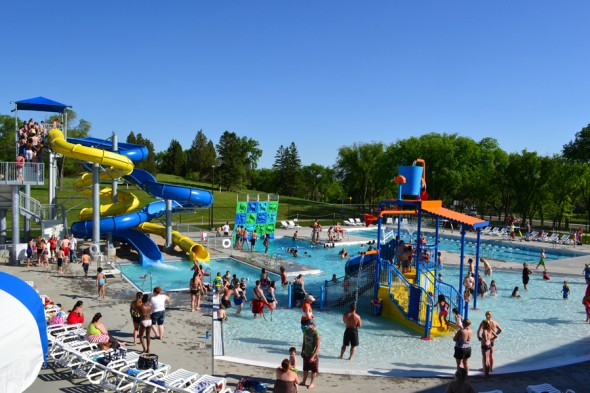 Winner, 2017 National Gold Medal Award for Excellence in the Field of Parks and Recreation