Alerts
T-docks at Kniefel Boat Landing and Fox Island have been removed.
The Bill Mills trail and the west Sertoma Trail from the Expressway underpass to shelter #10 is closed due to increased water level.
Due to the increased water levels, Keelboat, Hoge Island and Fox Island Boat Ramp is closed.
McDowell Dam Recreation Area Day
Tuesday, July 31 from 1–9pm
McDowell Dam Recreation Area, 1951 93rd St. NE
Grab a sack lunch or supper and head to McDowell Dam Recreation Area. There will be free use of paddleboats, paddleboards, canoes, kayaks and rowboat. Y93 will provide music from 4 – 7pm. Theo Art School will be on site from 5:30 – 7 pm to join in the fun with some face painting.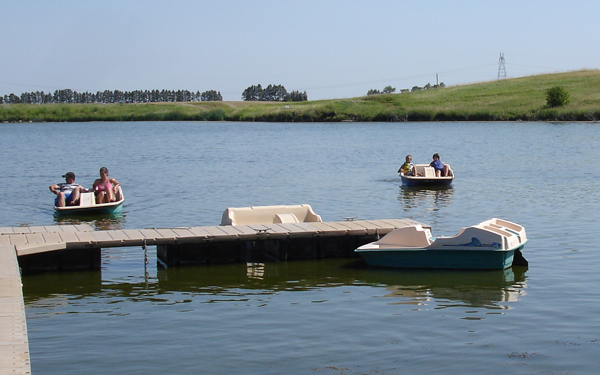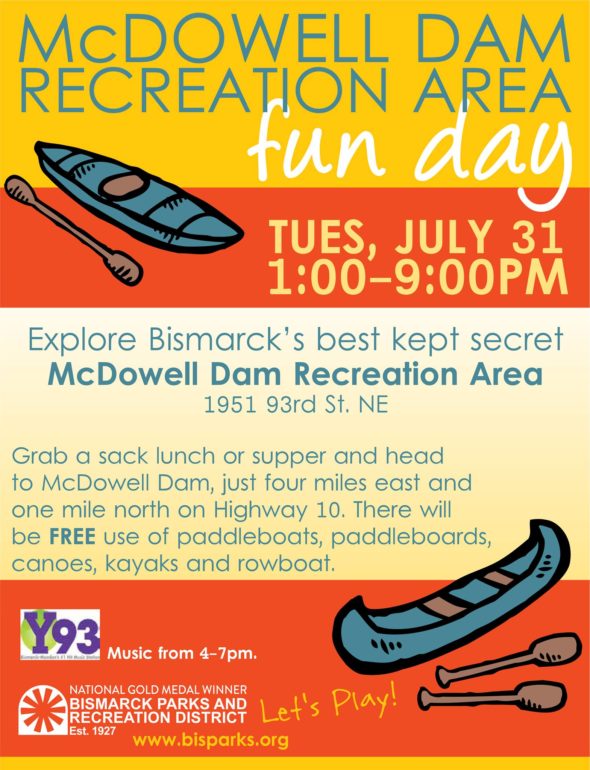 Winner, 2017 National Gold Medal Award for Excellence in the Field of Parks and Recreation