Baseball – Senior Babe Ruth League, Ages 16-19
---
2020 Babe Ruth Senior Class AA State Tournament
Ticket Pricing
Daily Gate Fee:

Adult $10
Student (12-17) $6
Youth (3-11) $4
2 & under – Free

Tournament Passes:

Family $60
Adult $35
Students $20
Youth $10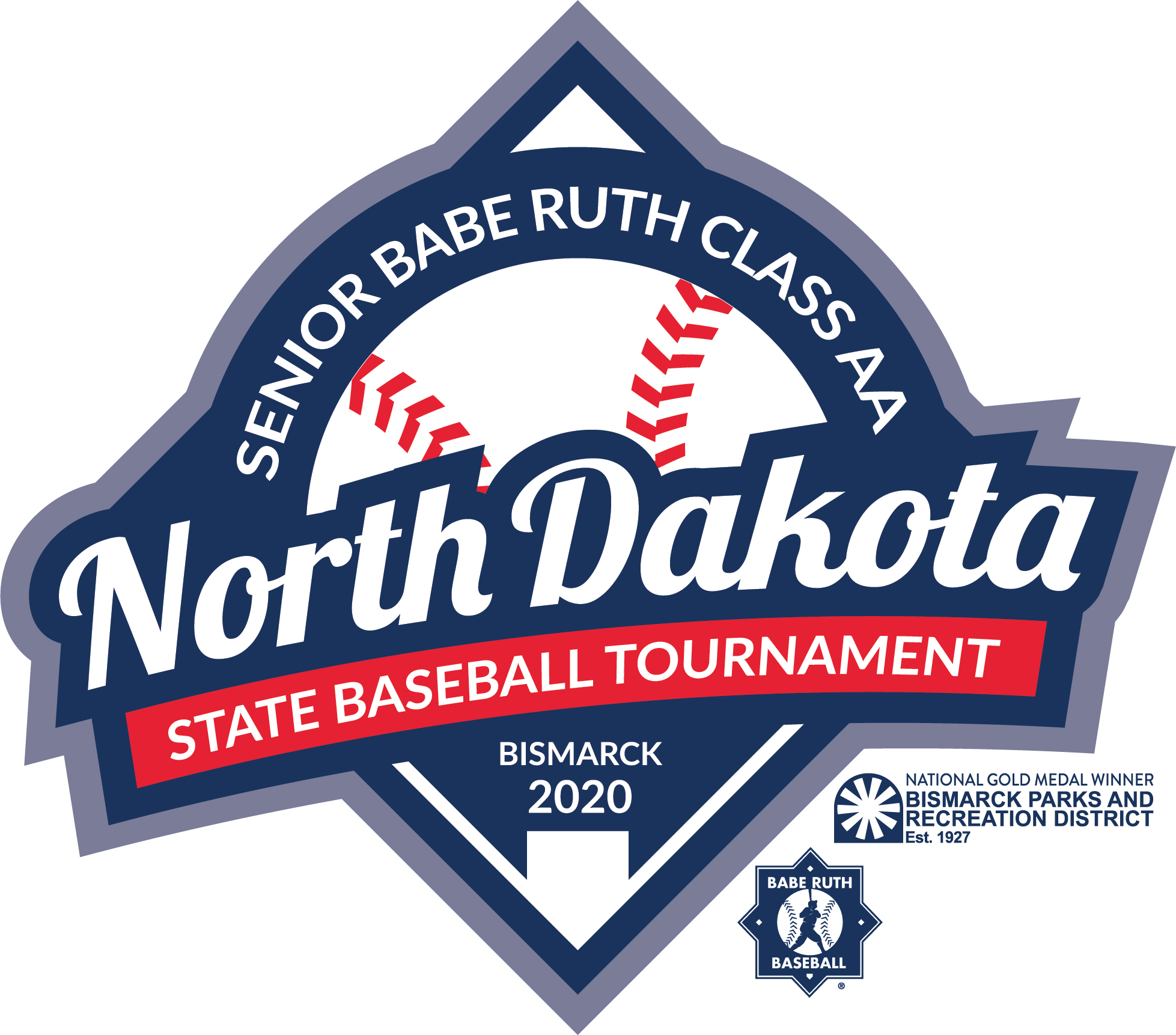 ---
Babe Ruth Raffle Winners
| | |
| --- | --- |
| Date | Name |
| July-2 | Fred High |
| July-3 | James Landenberger |
| July-4 | Brenda LaDuke |
| July-5 | Steve Jordan |
| July-6 | Emily Vasey |
| July-7 | Katie Vig |
| July-8 | Jackson Klipfel |
| July-9 | Grant Mortenson |
| July-10 | Marcie Schulz |
| July-11 | Josh Riegel |
| July-12 | Sierra Knoll |
| July-13 | Tom Schmidt |
| July-14 | Ryan Rykowsky |
| July-15 | Karen Nathe |
| July-16 | Tania Schell |
| July-17 | Kayla Hanson |
| July-18 | Brady Weaver |
| July-19 | Jesse Welk |
| July-20 | Josh Riegel |
| July-21 | Joyce Hinsz |
| July-22 | Justin Semerad |
| July-23 | Becky Karljic |
| July-24 | Mike Motschenbacher |
| July-25 | Jeremy Melander |
| July-26 | Kristin Ziegler |
| July-27 | Colton Schulte |
| July-28 | Nadine Butts |
| July-29 | Brenda LaDuke |
| July-30 | Darin Jacobson |
| July-31 | Rebecca Fricke |
| August 1 | Tonia Lill-lindeman |
| August 2 | Cody Erhardt |
| August 3 | Jean Ball |
| August 4 | Ron Weikum |
| August 5 | Mike Motschenbacher |
| August 6 | Brenda LaDuke |
---
Competition in 2020 is open to players born on or after January 1, 2001. Players born in 2000 or before are not eligible to play in the Senior Babe Ruth League. Only 2019 High School graduates may play for the Senior Babe Ruth League if they played during the 2019 season.
The League – How Does It Work?
Since the American Legion will not be operating/sponsoring a baseball program In North Dakota this year, the Class AA and Class A programs will now play under the guidance and operation of the Senior Babe Ruth League.
The Class AA league will consist of nine teams: Bismarck, Dickinson, Fargo Post 2, Fargo Post 400, Grand Forks, Mandan, Minot, West Fargo and Williston.
The Class A league will consist of 21 teams; 12 in the East and nine in the West.
The West teams are: Bismarck Capitals, Bismarck Reps, Bismarck Senators, Dickinson, Jamestown, Mandan, Minot, Watford City, Williston
What about League Schedules and Tournaments?
The Class AA league schedule will remain as previously set at this time. Schedules are subject to change.
The District tournaments for Class A will be July 28-August 1 in Jamestown (West) and in Fargo (East).
The Class AA state tournament is August 4-8 in Bismarck. The Class A state tournament is in Valley City.
There will be no advancement to regional tournaments.
Safety Protocols:
Please review the guidelines that have been developed to keep participants and coaches safe:
---
Bismarck Governors, Representatives, and Senators
To view the Gov's, Rep's and Senators schedules and information, visit http://bgovs.org
---
Rain Out Policy
In case of inclement weather, every effort will be made to determine diamond playability by 7:45 am for day programs or 4 pm for evening programs. Please check the Bismarck Parks and Recreation District website ALERT bar on the front page of the website.  You may also choose to "Like" the BPRD Facebook page, since weather notifications are also posted there. You can also call the BPRD information line at 222-6479.