Alerts
BSC AWC Aqua Zumba Fitness Class has been cancelled this Saturday, Feb. 24 from 9-9:45am, due to the swim meet.
All pools are closed at BSC Aquatic & Wellness Center on Saturday, Feb. 24.
Due to Swim Meet.
The indoor track at Capital Racuqet & Fitness Center will be closed February 17, 23 & 24.
Due to tennis tournaments.
Basketball, 3rd Grade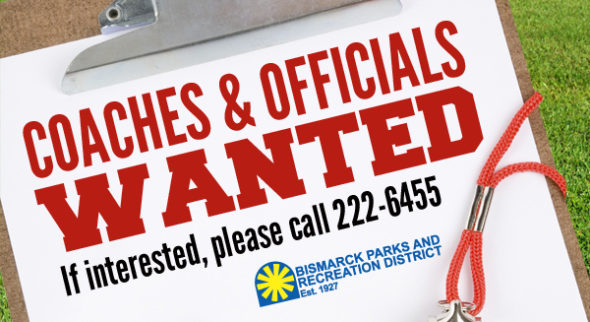 3rd Grade Boys
Youth basketball is a recreational program that teaches students the fundamentals, skills, and sportsmanship of the game. Participants will learn through drills and scrimmages.
League:
Fees
$50/player – if received on or before October 20.
$60/player – if received October 21 or later.
| | | | |
| --- | --- | --- | --- |
| School | Code | School | Code |
| Cathedral | 9954 | Northridge | 9965 |
| Centennial | 9955 | Pioneer | 9966 |
| Grimsrud | 9956 | Prairie Rose | 9967 |
| High. Acres | 9957 | Roosevelt | 9968 |
| Liberty | 9958 | Shiloh | 9969 |
| Lincoln | 9959 | Solheim | 9970 |
| Martin Luther | 9960 | St. Anne's | 9971 |
| Miller | 9961 | St. Mary's | 9972 |
| Moses | 9962 | Sunrise | 9973 |
| Murphy | 9963 | Will-Moore | 9974 |
| Myhre | 9964 | | |

Winner, 2017 National Gold Medal Award for Excellence in the Field of Parks and Recreation