Alerts
Public Ice Skating at Capital Ice Complex for Saturday, January 19 has been cancelled.
A portion of the Pebble Creek Trail from 19th Street to Century Avenue has been detoured onto the Pebble Creek Golf Course cart path for the winter.
This detour will be in place until spring when winter conditions subside.
Basketball, 3rd Grade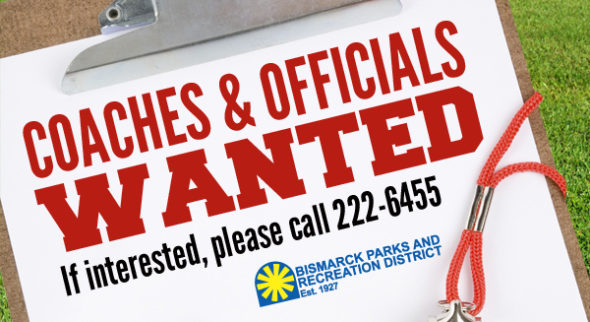 3rd Grade Boys Basketball
Youth basketball is a recreational program that teaches students the fundamentals, skills, and sportsmanship of the game. Participants will learn through drills and scrimmages.
Informational
Schedules and League Info
Boys: November 5 – January 12
Teams organized by school.
Volunteer coaches needed.
Coaches will schedule practice one day per week at the World War Memorial Building, 215 North 6th Street. Coaches will notify you of practice times.
– Mondays – Fridays: 4pm or 5pm
Games are Saturdays at the World War Memorial Building.
Fees
$60/player – if received October 20 or later
| | |
| --- | --- |
| School | Boys |
| Cathedral | 12051 |
| Centennial | 12052 |
| Grimsrud | 12053 |
| High. Acres | 15054 |
| Liberty | 12055 |
| Lincoln | 12056 |
| Martin Luther | 12057 |
| Miller | 12058 |
| Moses | 12059 |
| Murphy | 12060 |
| Myhre | 12061 |
| Northridge | 12062 |
| Pioneer | 12063 |
| Prairie Rose | 12064 |
| Roosevelt | 12065 |
| Shiloh | 12066 |
| Solheim | 12067 |
| St. Anne's | 12068 |
| St. Mary's | 12069 |
| Sunrise | 12070 |
| Will-Moore | 12071 |

Winner, 2017 National Gold Medal Award for Excellence in the Field of Parks and Recreation