Alerts
Due to the increased river levels, the following areas are closed until further notice:
Fox Island Boat Ramp parking lot, Keelboat Boat Ramp and south end of parking lot,  the Expressway underpass,  and the west Sertoma Park Trail from the Expressway underpass to the north end of the park at Riverwood Drive.
A portion of the Pebble Creek Trail from 19th Street to Century Avenue has been detoured onto the Pebble Creek Golf Course cart path for the winter.
This detour will be in place until spring when winter conditions subside.
Drop-In Youth Hockey
Youth hockey games for Squirts to high school (ages 9-18).
Wednesday, March 13 & 20 from 7:45-9:15pm
Cost: $5 per player
Drop-In Hockey Rules:
First come, first served basis. Limited to 24 skaters and two goalies.
All players are required to wear a helmet with a full face mask, hockey gloves and hockey skates. All other hockey equipment is recommended.
Body checking and slap shots are prohibited.
Wrestling, fighting or horseplay is not permitted.
Private coaches and instructors are not allowed, along with any coaching or instruction.
No alcohol or tobacco.
Failure to comply with these rules may result in remove from the drop-in hockey session.
Arena Staff have final say on all issues in the arena.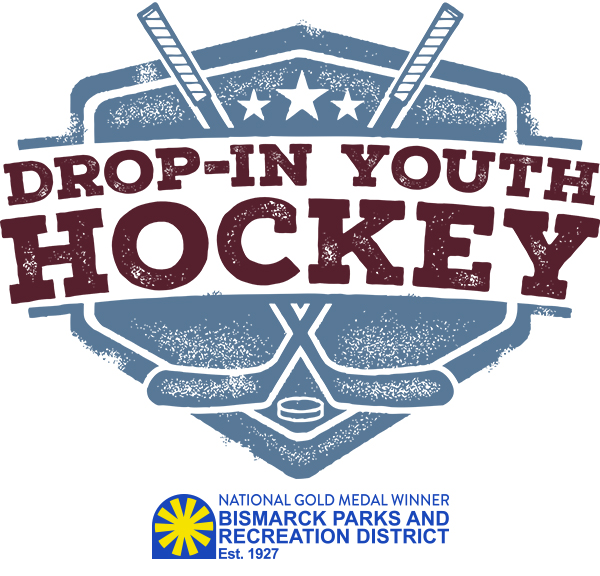 Winner, 2017 National Gold Medal Award for Excellence in the Field of Parks and Recreation