Alerts
BSC AWC Aqua Zumba Fitness Class has been cancelled this Saturday, Feb. 24 from 9-9:45am, due to the swim meet.
All pools are closed at BSC Aquatic & Wellness Center on Saturday, Feb. 24.
Due to Swim Meet.
The indoor track at Capital Racuqet & Fitness Center will be closed February 17, 23 & 24.
Due to tennis tournaments.
Ski and Glow – Riverwood Cross Country Skiing
6 – 9pm
Friday, February 9 and 23
Riverwood Golf Course Cross, 725 Riverwood Dr.
The cross country skiing path will be lit for this night ski. Regular ski rental fees apply. Enjoy FREE hot cider.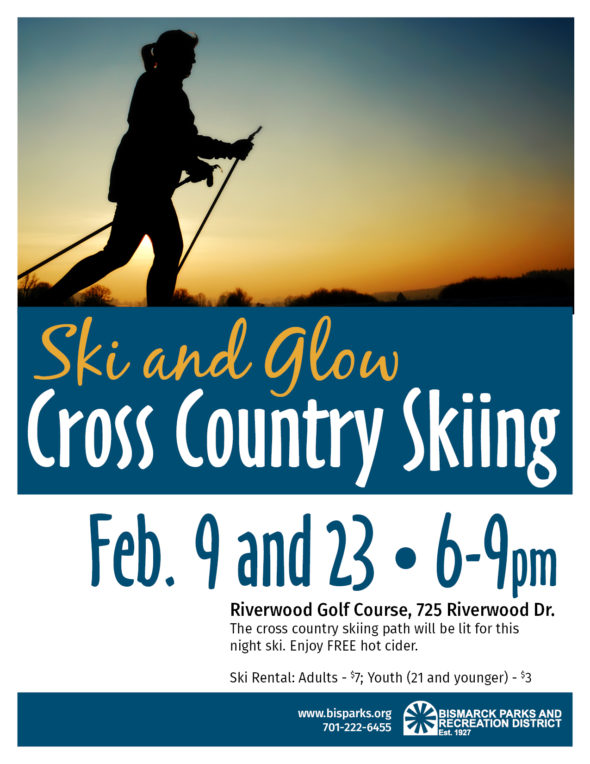 Winner, 2017 National Gold Medal Award for Excellence in the Field of Parks and Recreation