Alerts
BSC AWC Aqua Zumba Fitness Class has been cancelled this Saturday, Feb. 24 from 9-9:45am, due to the swim meet.
All pools are closed at BSC Aquatic & Wellness Center on Saturday, Feb. 24.
Due to Swim Meet.
The indoor track at Capital Racuqet & Fitness Center will be closed February 17, 23 & 24.
Due to tennis tournaments.
S'more Walk – General Sibley
1 – 4pm
General Sibley Park, 5001 S. Washington St.
Come join us for a cozy fire and s'mores on this FREE winter walk. Supplies for s'mores is provided. The walk is dog-friendly.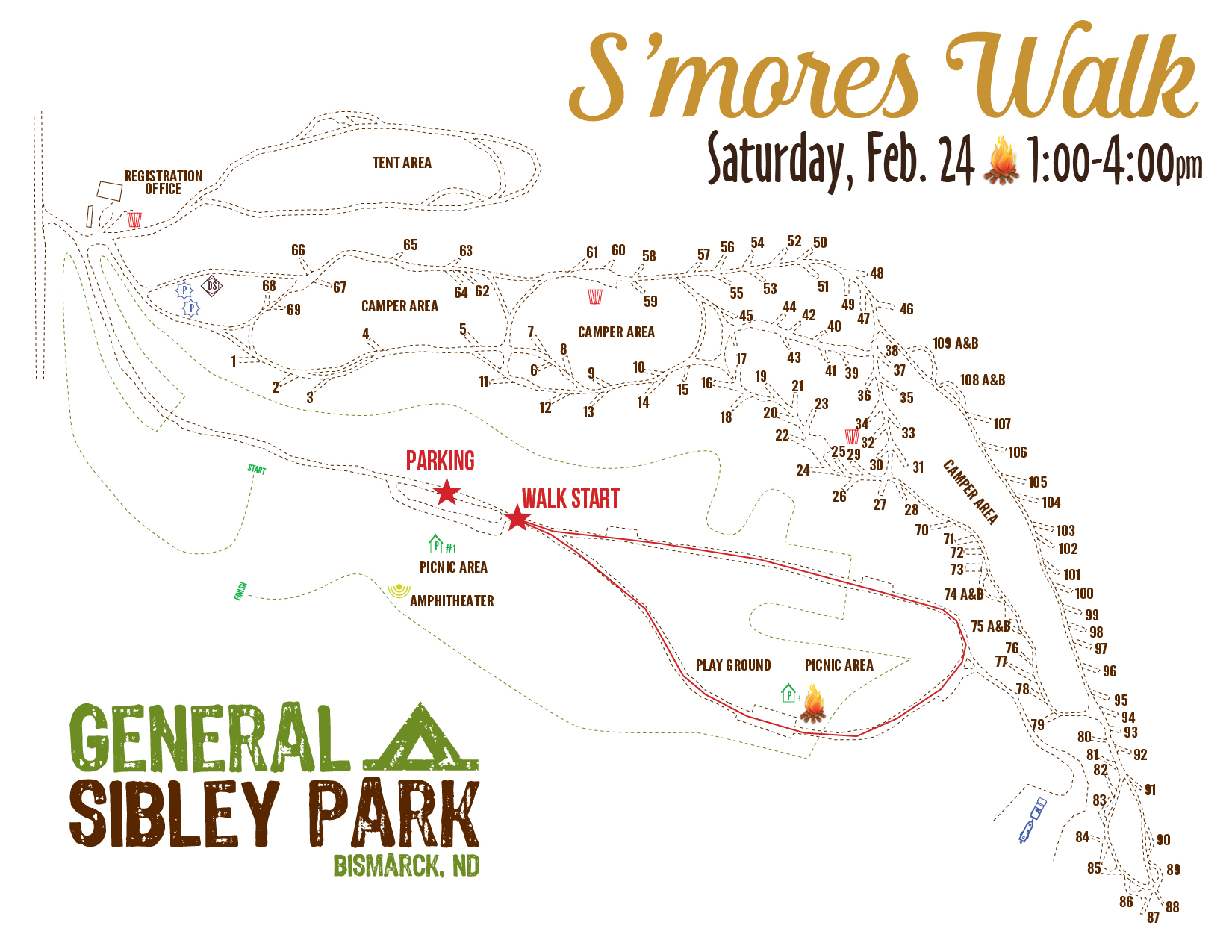 Winner, 2017 National Gold Medal Award for Excellence in the Field of Parks and Recreation