Alerts
The women's hot tub at Capital Racquet & Fitness Center will be closed for maintenance until further notice. We are sorry for any inconvenience!
The sledding hill and warming house at Tom O'Leary Golf Course are closed until further notice due to poor sledding conditions.
A section of Hay Creek Trail is closed for construction until further notice.
The Expressway underpass on the Sertoma Trail is closed.
Two segments of the Cottonwood Park trail, 2506 South 12th St., are closed until further notice due to construction of additional softball fields. 
Terrific Turf Time – Fore Seasons Center
---
Come inside and play during Terrific Turf Time at the Fore Seasons Center. Toss a football, play some catch, play some lawn games, play some frisbee, toss around a beach ball, play some soccer, do your own workout, chase kids or have them chase you.
Feel free to bring your own equipment or use some selected equipment on site. Please wear sport/tennis shoes. Cleats are not allowed.
All ages and all abilities are welcome at T3. This is not a drop-off activity. Children 8 years old and under must be accompanied by someone 16 years old or older.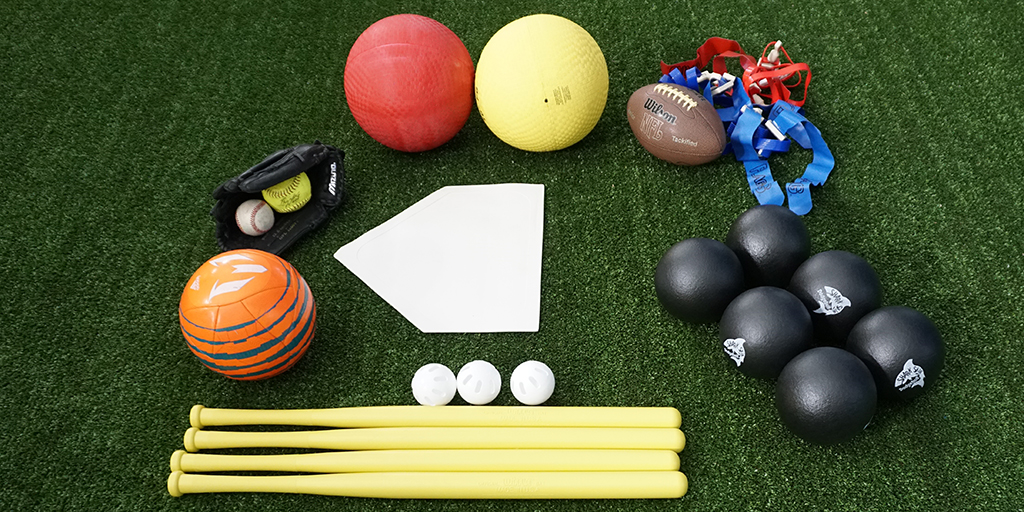 Winner, 2017 National Gold Medal Award for Excellence in the Field of Parks and Recreation