Alerts
Two segments of the Cottonwood Park trail, 2506 South 12th St., are closed until further notice due to construction of additional softball fields. 
USTA Tennis Coach Workshop
Tuesday, May 28  •  9am-12pm
Instructors, coaches, and parents who spend most of their time with beginning tennis players will learn basic skills, games and techniques.
This interactive workshop will be taught by Jessie Daw, USTA Northern Trainer.
Registration is free.
To register email Katrina Hanenberg at khanenberg@bisparks.org or call at 701-221-6855.
Capital Racquet & Fitness Center, 3200 North 10th Street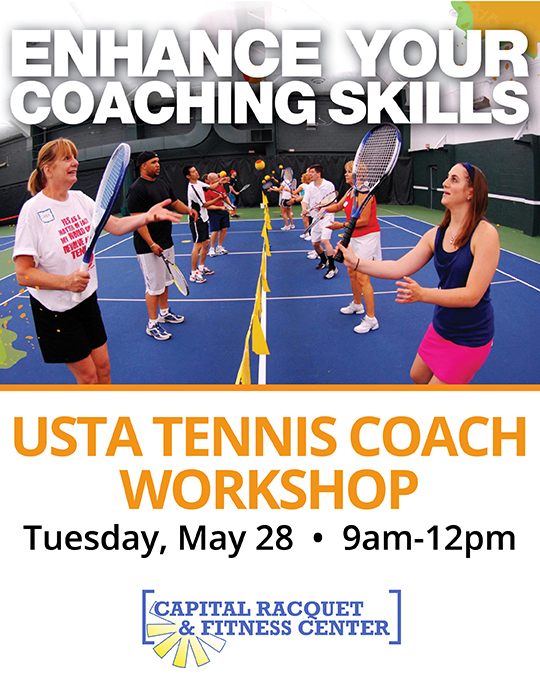 Winner, 2017 National Gold Medal Award for Excellence in the Field of Parks and Recreation