Alerts
Public Ice Skating at Capital Ice Complex for Saturday, January 19 has been cancelled.
A portion of the Pebble Creek Trail from 19th Street to Century Avenue has been detoured onto the Pebble Creek Golf Course cart path for the winter.
This detour will be in place until spring when winter conditions subside.
Winter Jam Junior Tennis Tournament
Date:
February 22nd to February 24th
||
Events
Where
Capital Racquet & Fitness Center
3200 North 10th Street, Bismarck
Phone: (701) 221-6855
Registration/Entry Information
Singles: $30 • Doubles: $23/person + $3 online processing fee
Limit of 2 events per person. A USTA membership is required to participate. To renew or purchase a membership, visit www.usta.com. from the searchable schedule.
Registration is available online only at tennislink.usta.com You can jump straight to the tournament by entering this tournament ID number 5500010219.
Deadline
Entries must be received by Monday, Feb. 18 at 9:59pm.
Entries received after this will not be accepted.
Tournament Director
Rod Morasch, (701) 221-6855, rmorasch@bisparks.org. The Tournament Director reserves the right to fold any draw not having 4 participants or teams and to change the scoring for consolation matches.
Matches
All matches will be 2 sets and a super tie-breaker in lieu of the third set. No add scoring to be used. Matches will begin on Friday, Feb. 22, after 4pm for local participants. Please check-in 30 minutes prior to your match.
Seeding/Draw Information
Current ranking/standing lists will be used for seeding purposes. Draw information will be available on Thursday, Feb. 21 by noon.
USTA Junior tournament rules:
LEVEL 6 TOURNAMENT – Level 6 tournaments are for the more serious junior competitive player. Players should have experienced some success in Level 7 entry level tournaments. The tournament is open, meaning no points are required and there is no draw limit. All players that register will be selected. Seeding will be based on the most current standings/rankings list after entries close.
Selections will be based on the most current standings/rankings list after entries close. All 12's events in Level 6's will be green dot ball on a 78ft court.
Awards
Awards will be given depending on the size of each draw. All participants receive a free tournament t-shirt and player gift bag.
Tournament Social
A tournament social for all participants will be held Saturday, Feb. 23. Pizza, snacks and refreshments will be provided.
Hotel Accommodations
A block of rooms have been reserved at the Ramada for out of town players at a special rate of $79/night.  Please contact the hotel directly at 701-258-7000 or 800-554-7077 and reference Winter Jam to receive this rate.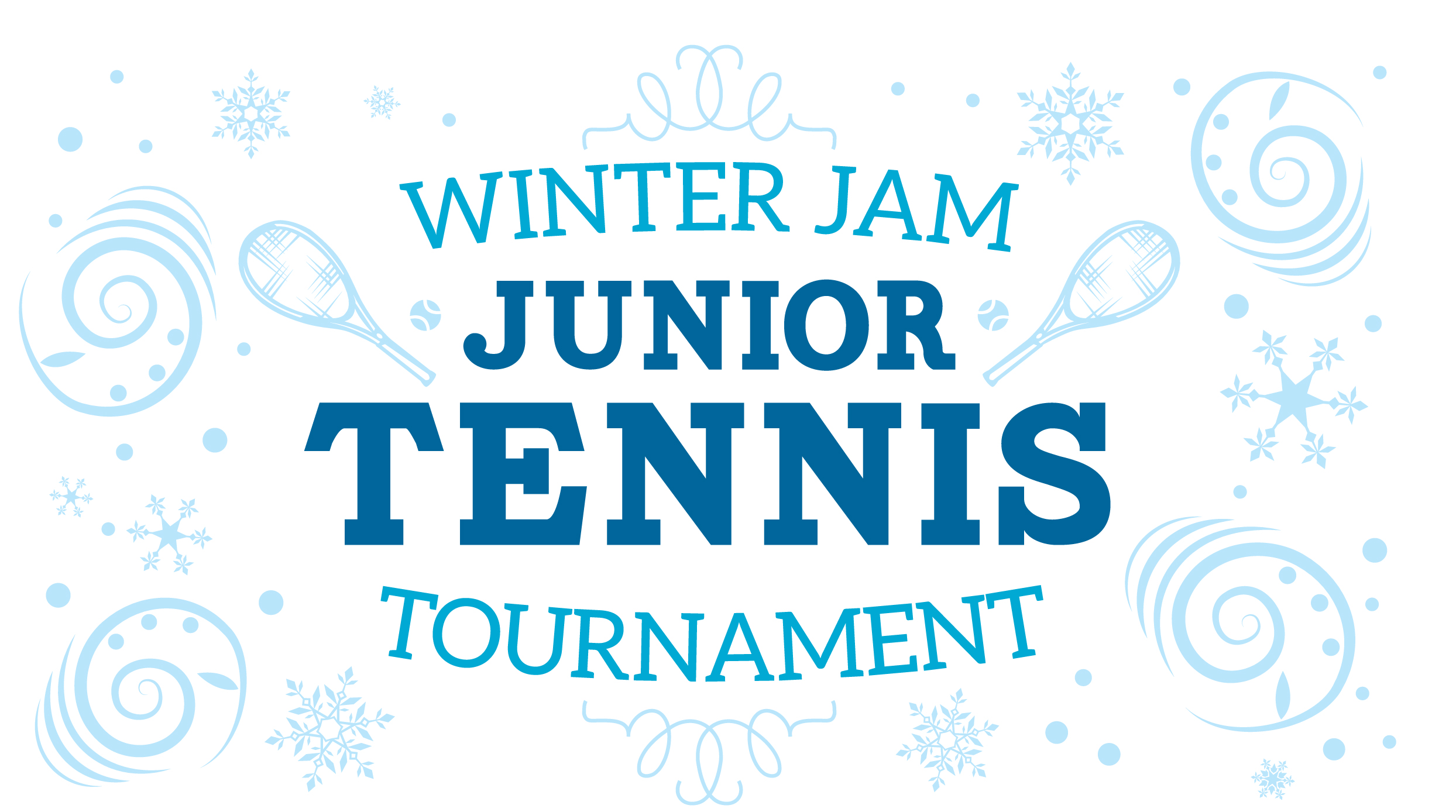 Winner, 2017 National Gold Medal Award for Excellence in the Field of Parks and Recreation