Alerts
BSC AWC Aqua Zumba Fitness Class has been cancelled this Saturday, Feb. 24 from 9-9:45am, due to the swim meet.
All pools are closed at BSC Aquatic & Wellness Center on Saturday, Feb. 24.
Due to Swim Meet.
The indoor track at Capital Racuqet & Fitness Center will be closed February 17, 23 & 24.
Due to tennis tournaments.
Youth Tennis Registration Night – Tennis Night in America
A youth registration night across America. Sign-up early for spring/summer tennis programs before our regular registration period opens! Plus play on-court games and win prizes! The event is free to youth ages 5-12. This night is merged with regularly scheduled lessons. Bring your friends!
Dates, Registration and Code
March 5
There is no fee to participate, just show up ready to have fun! Reserve your spot in advance.
Capital Racquet & Fitness Center, 3200 North 10th Street
CODE: 10796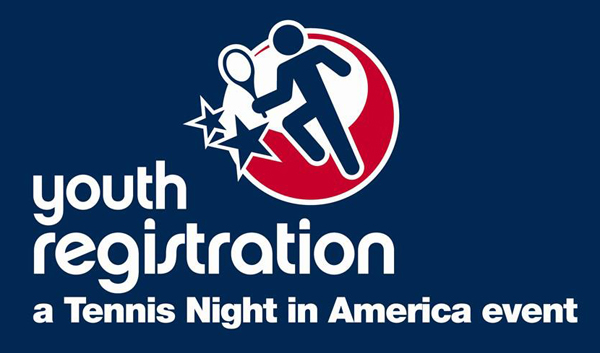 Winner, 2017 National Gold Medal Award for Excellence in the Field of Parks and Recreation