Eagles Park & Campground
Primitive camping is available at Eagles Park, located nine miles north of Pioneer Park on Highway 1804, just south of Double Ditch Indian Village State Historic Site.
2023 Season: Friday, May 5, to Monday, Oct. 9
Call 701-222-6455 to make a reservation.
Only registered campers are allowed within the park between the hours of 10pm-8am.
Campsites are undesignated and are rented by camping unit at $12/night.
There are 25 camping units available. One camping unit is a powered vehicle, motor home, camping bus, pull-type camper, tent or any other device designed for sleeping.
There are two portable toilets and one dumpster on site.
Check-in time for the campground is 2pm and check-out time is 2pm. Please place all trash into the dumpster on site when you leave.
There are 12 outlets on three different posts scattered throughout the park. The outlets are 20 amp/100 volt electricity and will not power larger campers.
Quiet hours at Eagles Park are 10pm-8am. Please be respectful and keep music to a minimum noise level during this timeframe.
---
Entire Campground Rental
The entire campground is reservable for 1 day at $300, 2 days at $500 or 3 days at $600. Payment is expected at the time of reservation. Entire park rentals are for campsites only.
Weddings and other special events are allowed. Learn more about holding events in parks. For reservations and additional information, call 701-222-6455.
Groups renting the entire park with 50 or more visitors may want to consider additional toilet rentals for the comfort of their guests.
Please note the dates below where the entire campground has been reserved. However, other park visitors may use the park for walking, fishing or playground use during the day.
The entire Eagles Park Campground has been reserved for the following dates and is unavailable for individual camping reservations.
Check-In Date
Check-Out Date
5/7/23
5/8/23
5/20/23
5/22/23
7/28/23
7/30/23
8/4/23
8/6/23
8/10/23
8/14/23
8/19/23
8/20/23
9/22/23
9/24/23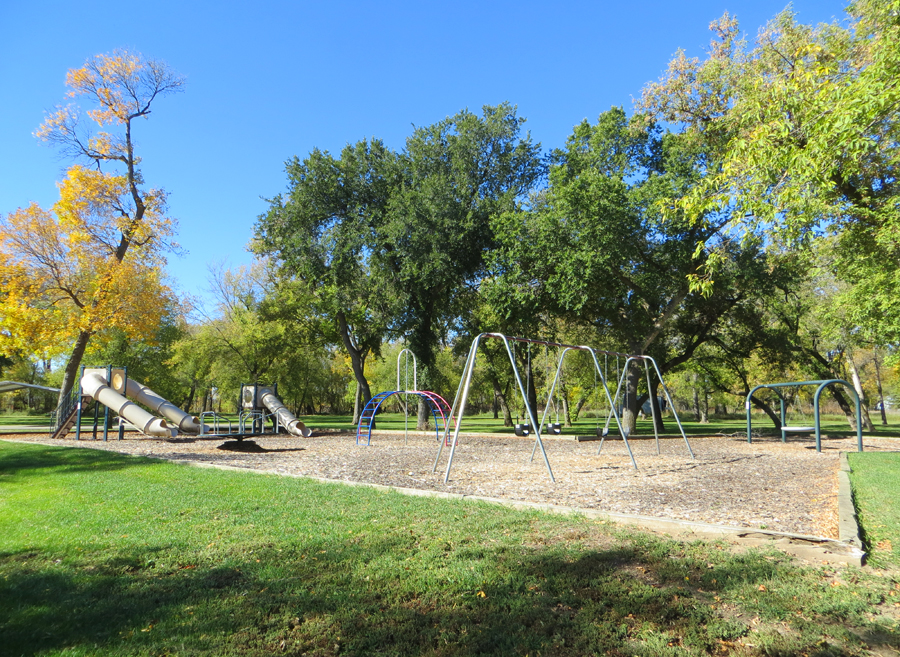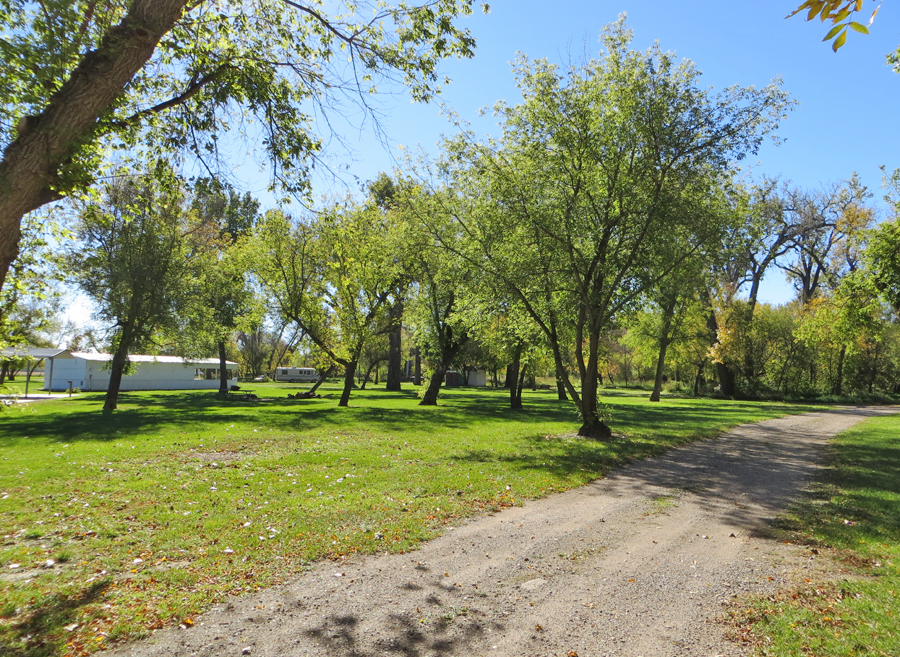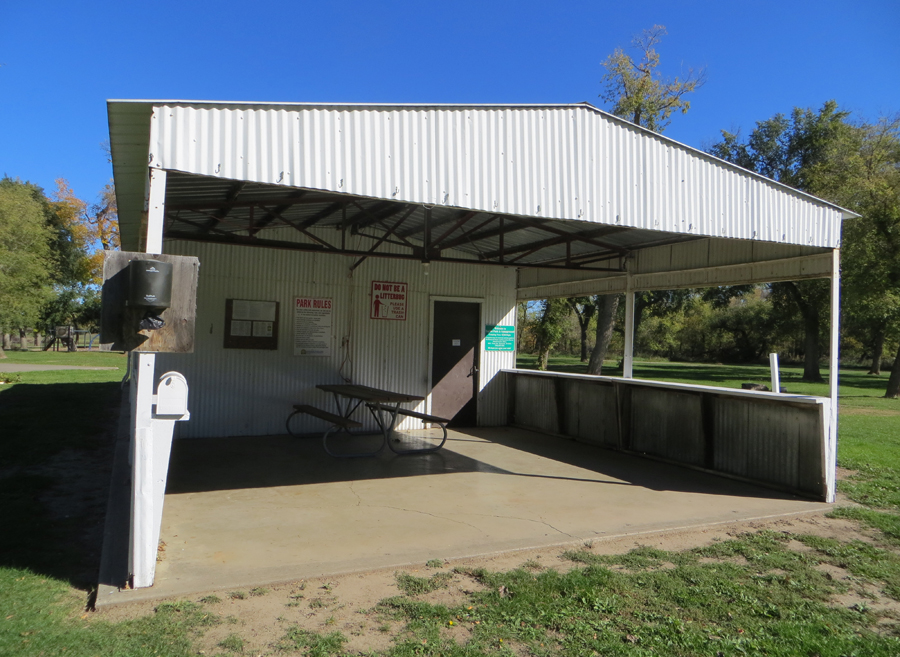 Click on map image to view printable PDF.