Alerts
13 & 14 Babe Ruth Games against Dickinson at Tatley Fields have been cancelled for today, Wednesday, June 19.
All outdoor pools will be closed today, Wednesday, June 19 – due to the cool weather.
All youth baseball has been cancelled for this morning, Wednesday, June 19. Pictures have been rescheduled for Monday, June 24. Babe Ruth non-advancing practice has also been cancelled.
High School Prep Tennis lessons have been moved to Capital Racquet & Fitness Center for today, Wednesday, June 19 from 1 – 2:30pm. High School Beginner Tennis lessons have been moved to Capital Racquet & Fitness Center for today, Wednesday, June 19 from 11-12:30pm
The Golf Putting League has been cancelled at Tom O'Leary Golf Course this week, June 18 & 19 – due to aerification of the greens.
The Washington Trail from 57th Ave NW to Restful Dr. is temporarily closed for construction.
Due to mechanical problems at Hillside Aquatic Complex, only the blue slide is currently working, the other water features are closed until further notice. The pool remains open.
Two segments of the Cottonwood Park trail, 2506 South 12th St., are closed until further notice due to construction of additional softball fields. 
Eagles Park & Campground
Primitive camping is available at Eagles Park, located nine miles north of Pioneer Park on Highway 1804, just south of historic Double Ditch Indian Village site.
Campsites are undesignated and are rented by camping unit at $10/night. The campground will open May 3, 2019 and be available through October 13. For reservations, please call 222-6455.
There are two portable toilets and one dumpster on site.
There are 25 camping units* available at Eagles Park.
*One camping unit is a powered vehicle, motor home, camping bus, pull type camper, tent or any other device designed for sleeping.
---
Check-in time for the campground is 2pm and check-out time is 2pm. Please place all trash into the dumpster on site when you leave.
Campsites are not individually designated at Eagles Park.
There are 12 outlets on three different posts scattered throughout the park. The outlets are 20 amp/100 volt electricity and will not power larger campers.
Quiet hours at Eagles Park are typically 10pm-8am. Please be respectful and keep music to a minimum noise level during this timeframe.
Only registered campers are allowed within the park between the hours of 10pm-8am.
---
Entire Campground Rental
The entire campground is reservable for 2 days at $350 or 3 days at $450. Payment is required at the time of reservation. Entire park rentals are for camping only
Groups renting the entire park with 50 or more visitors may want to consider additional toilet rentals for the comfort of their guests.
Please note the dates below where the entire campground has been reserved. However, other park visitors may use the park for walking, fishing or playground use during the day.
The entire Eagles Park & Campground has been reserved for the following dates and is unavailable for individual camping reservations.
Check In Date
Check Out Date
Saturday, May 11
Sunday, May 12
Friday, May 24
Monday, May 27
Friday, June 7
Sunday, June 9
Thursday, June 13
Sunday, June 16
Friday, June 21
Sunday, June 23
Friday, June 28
Sunday, June 30
Thursday, July 4
Sunday, July 7
Friday, July 19
Sunday, July 21
Friday, July 26
Sunday, July 28
Friday, August 2
Sunday, August 4
Friday, August 9
Sunday, August 11
Friday, September 20
Saturday, September 21
Friday, October 4
Sunday, October 6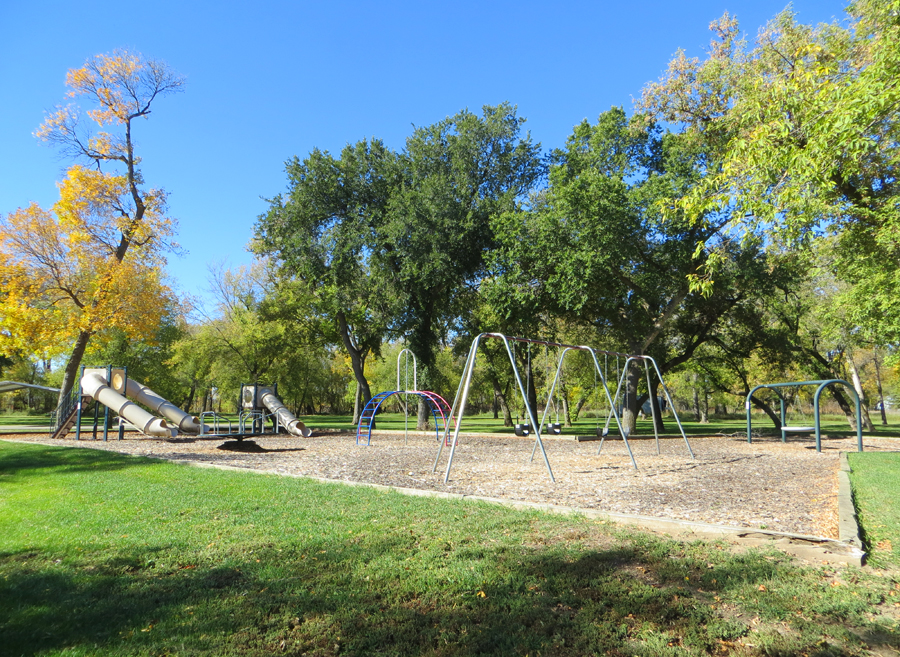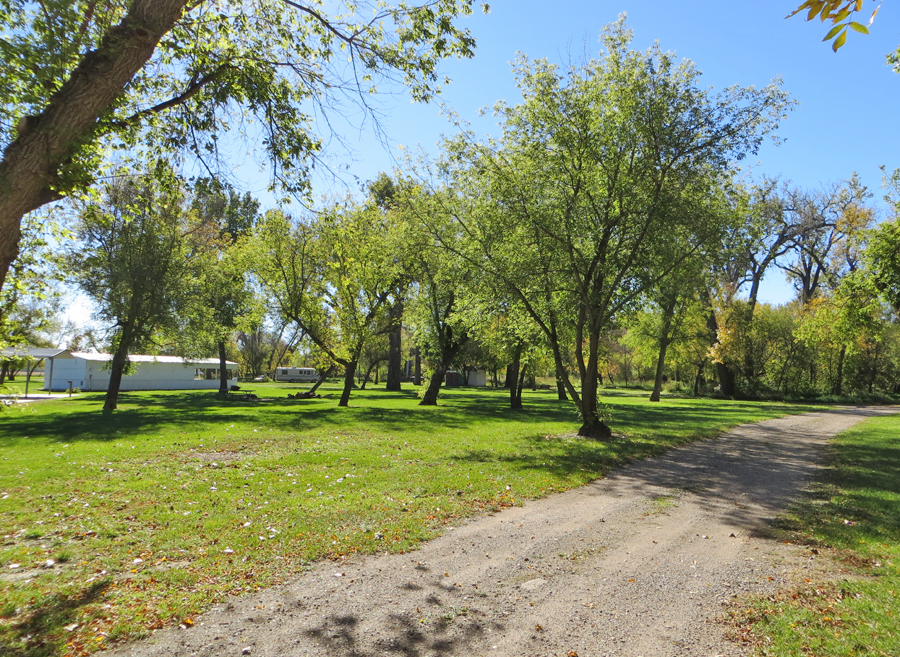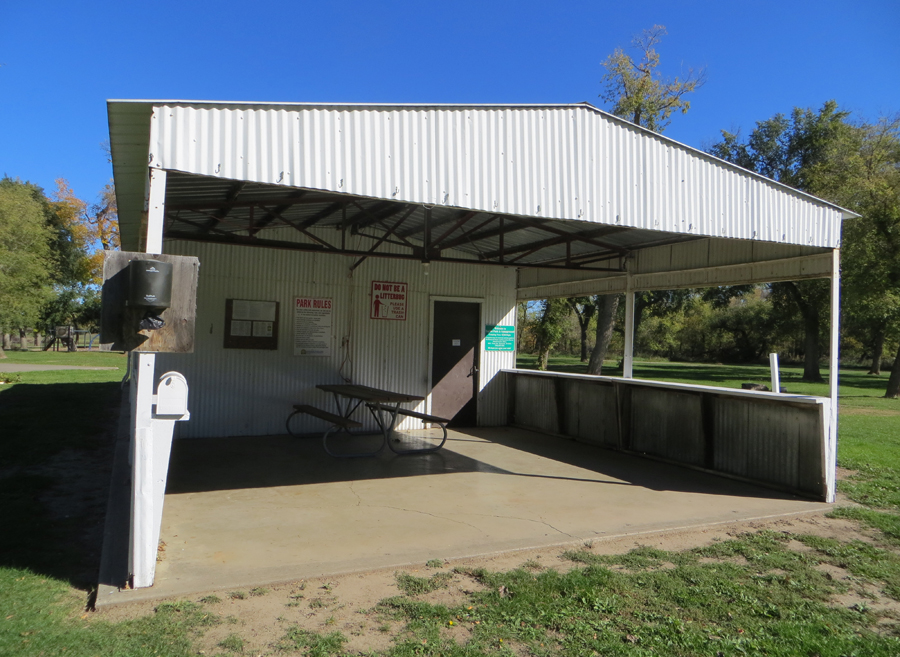 Click on map image to view printable PDF.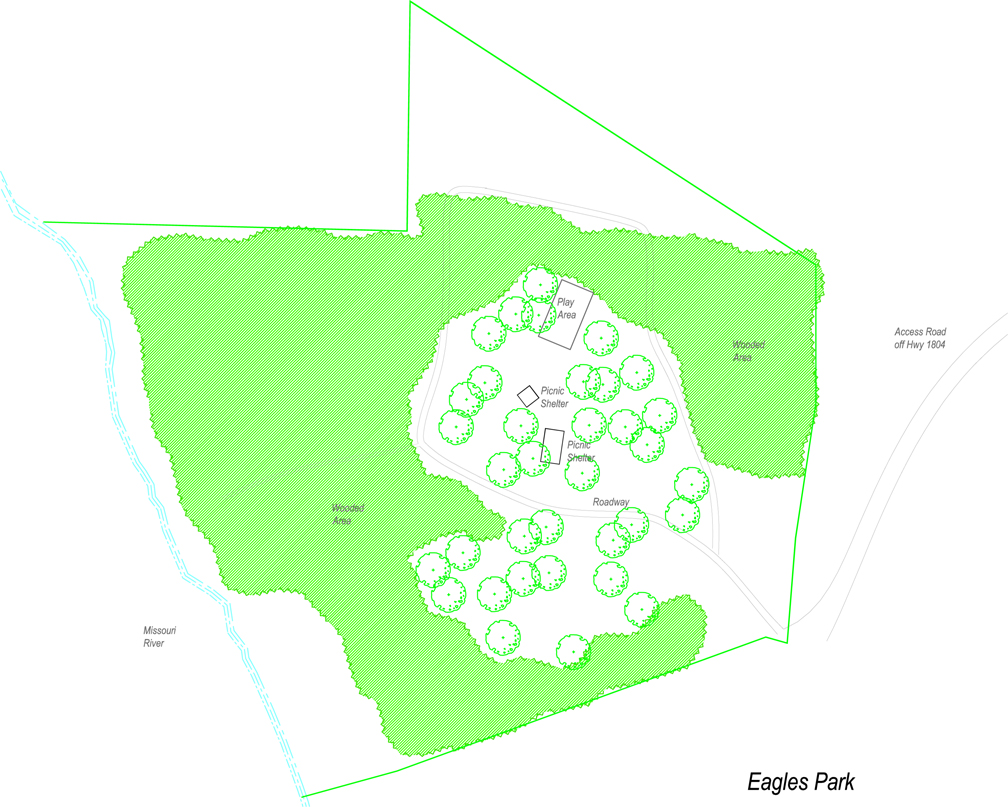 Winner, 2017 National Gold Medal Award for Excellence in the Field of Parks and Recreation