Alerts
Two segments of the Cottonwood Park trail, 2506 South 12th St., are closed until further notice due to construction of additional softball fields. 
The Expressway underpass on the Sertoma Trail is closed.
Eagles Park & Campground
Primitive camping is available at Eagles Park, located nine miles north of Pioneer Park on Highway 1804, just south of historic Double Ditch Indian Village site.
Campsites are undesignated and are rented by camping unit at $10/night. The campground will open May 3, 2019 and be available through October 13. For reservations, please call 222-6455.
The entire campground is reservable for 2 days at $350 or 3 days at $450. Payment is required at the time of reservation. Entire park rentals are for camping only
*One camping unit is a powered vehicle, motor home, camping bus, pull type camper, tent or any other device designed for sleeping.
The entire Eagles Park & Campground has been reserved for the following dates and is unavailable for individual camping reservations.
Check In Date
Check Out Date
Saturday, May 11
Sunday, May 12
Friday, May 24
Monday, May 27
Friday, June 7
Sunday, June 9
Thursday, June 13
Sunday, June 16
Friday, June 21
Sunday, June 23
Friday, June 28
Sunday, June 30
Friday, July 19
Sunday, July 21
Friday, July 26
Sunday, July 28
Friday, August 2
Sunday, August 4
Friday, August 9
Sunday, August 11
Friday, September 20
Saturday, September 21
Friday, October 4
Sunday, October 6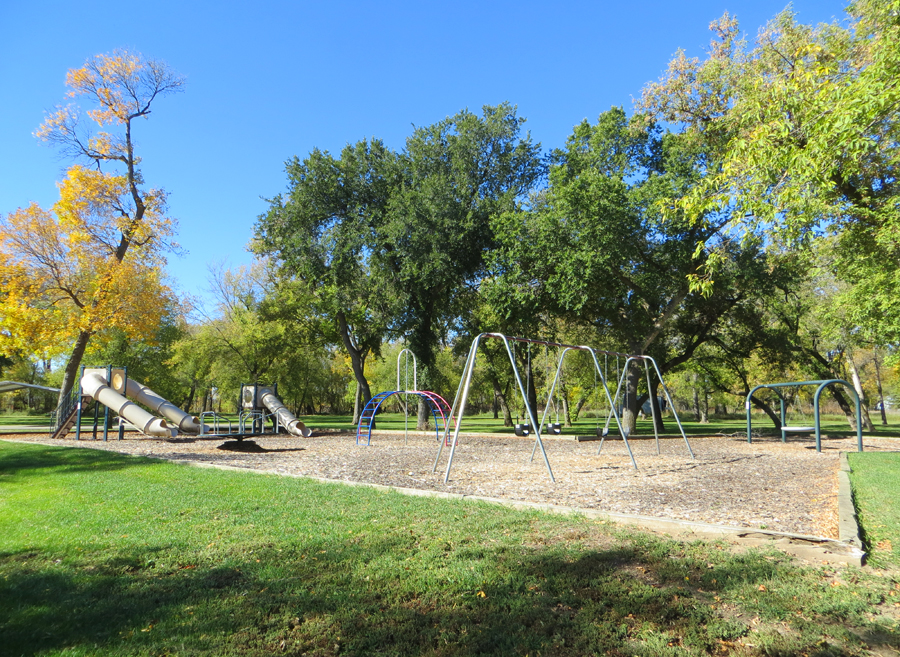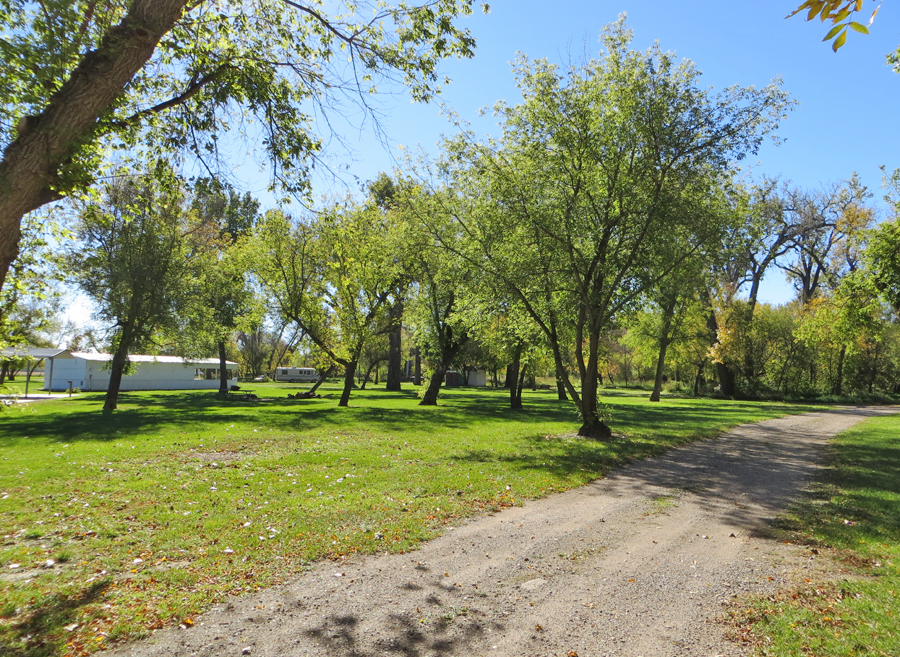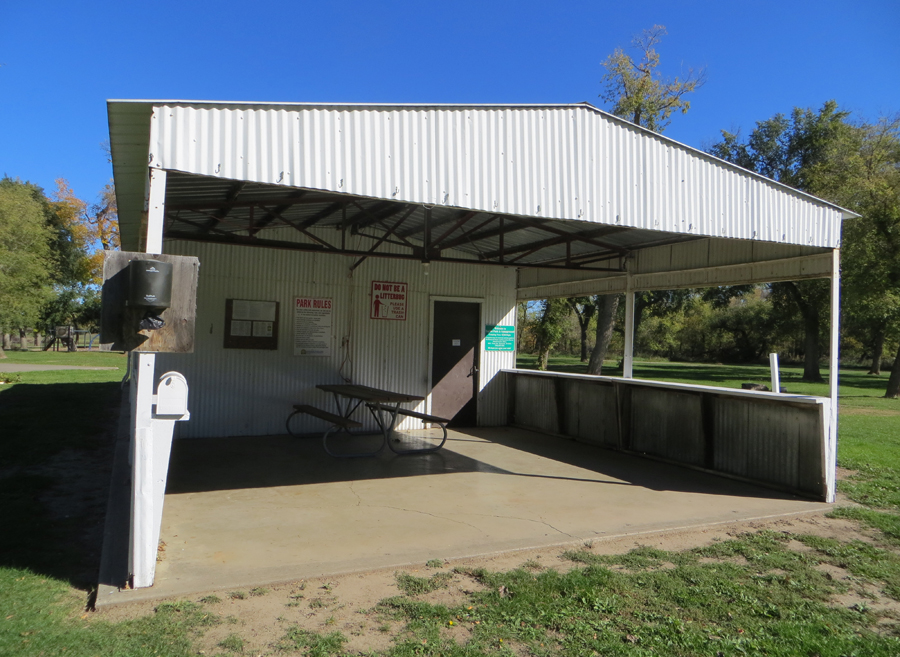 Click on map image to view printable PDF.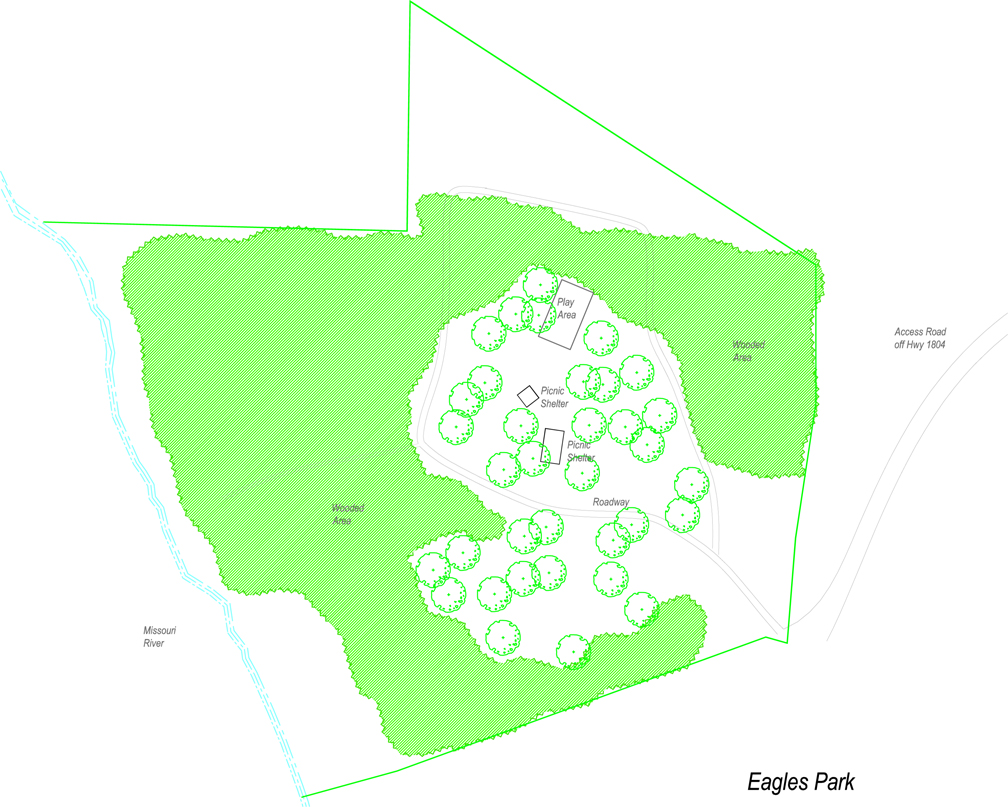 Winner, 2017 National Gold Medal Award for Excellence in the Field of Parks and Recreation