Community Gardens
Bismarck Parks and Recreation District (BPRD) is proud to support community gardens. Not only are they a source of healthy foods, community gardens also bring people together and offer a place for everyone to learn about growing fruits and vegetables, experience the outdoors and de-stress.
BPRD and Burleigh County provide the land use and the water for the community gardens. Interested individuals and families put in their garden, keep it weed free and enjoy the harvest. There is a fee to rent a plot.
2022 Season
In 2022, BPRD anticipates opening the gardens on Saturday, May 21, weather permitting. The gardens close for the season on Sunday, Oct. 9.
Gardeners are responsible for clearing their plot(s) of all plant materials, markers, decorations, fencing, and stakes. All material remaining after the cleanup date of Oct. 9 may be discarded.
---
Bismarck Community Gardens
BPRD partners with Bismarck Community Gardens for those gardens on park district property. Bismarck Community Gardens supports the efforts of Hunger Free Garden and encourages participation by donation of excess produce and fruit to local community food pantries or food programs.
2022 Information
Packets were mailed to 2021 gardeners in March.
Interested individuals or organizations should contact the Garden Coordinator at bismarckgardens@gmail.com for details on renting a garden plot.
Locations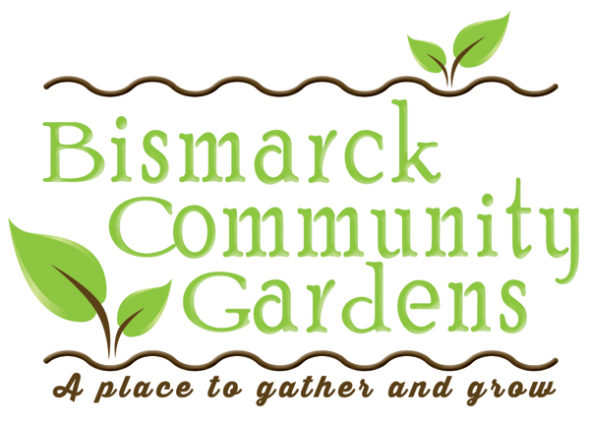 ---
Missouri Valley Complex Community Gardens
BPRD manages the community gardens at the Missouri Valley Complex, 3715 E. Bismarck Expressway, for Burleigh County.
2023 Information
The garden plots at the complex are 20-feet by 20-feet (garden map).
2023 rental information will be mailed out to 2022 gardeners on February 9th.
If you did not rent a plot in 2022 and would like to be added to the waitlist for 2023, please call 701-222-6455 during office hours (Monday through Friday from 7:30am to 5pm) or email jpeneueta@bisparks.org. Those on the waitlist will be contacted about availability after April 15.