Alerts
The women's hot tub at Capital Racquet & Fitness Center will be closed for maintenance until further notice. We are sorry for any inconvenience!
The sledding hill and warming house at Tom O'Leary Golf Course are closed until further notice due to poor sledding conditions.
A section of Hay Creek Trail is closed for construction until further notice.
The Expressway underpass on the Sertoma Trail is closed.
Two segments of the Cottonwood Park trail, 2506 South 12th St., are closed until further notice due to construction of additional softball fields. 
Handball, Drop-In
---
Handball is a sport in which players use their hands to hit a small rubber ball against a wall so that it bounces off in such a way that their opponent cannot return it. There are three versions of the game four-wall, three-wall, and one-wall. Each version can be played either by two players (singles) or four players (doubles).
Drop-In Play
Tuesdays: 6-8pm
January – March and September – December
Instruction available
Gloves and eye protection provided (or bring your own)
Location and Fees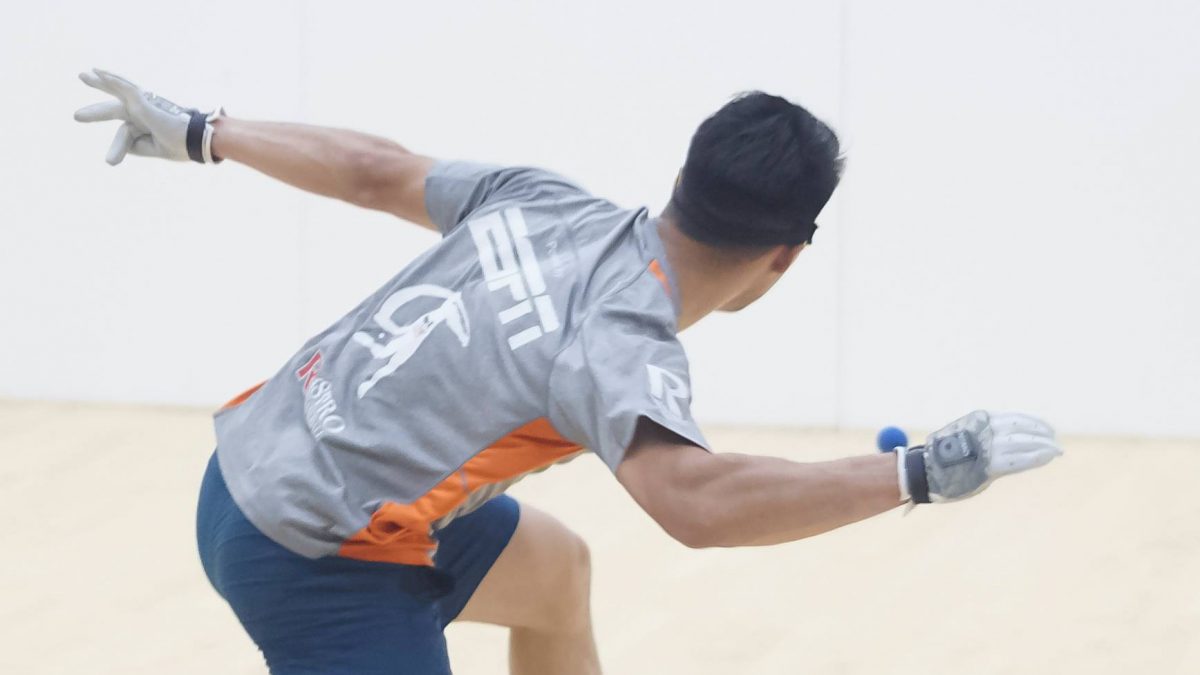 Winner, 2017 National Gold Medal Award for Excellence in the Field of Parks and Recreation