Alerts
Bismarck Parks and Recreation District participants and partners: As recommended from ND Governor Burgum, all Bismarck Parks and Recreation District (BPRD) facilities are closed and programs suspended through Monday, April 6. 
The 2020 ND State Amateur Basketball Tournament scheduled for March 27-29 has been cancelled.
The Expressway underpass on the Sertoma Trail is closed.
Handball, Drop-In
---
Handball is a sport in which players use their hands to hit a small rubber ball against a wall so that it bounces off in such a way that their opponent cannot return it. There are three versions of the game four-wall, three-wall, and one-wall. Each version can be played either by two players (singles) or four players (doubles).
Drop-In Play
Tuesdays: 6-8pm
January – March and September – December
Instruction available
Gloves and eye protection provided (or bring your own)
Location and Fees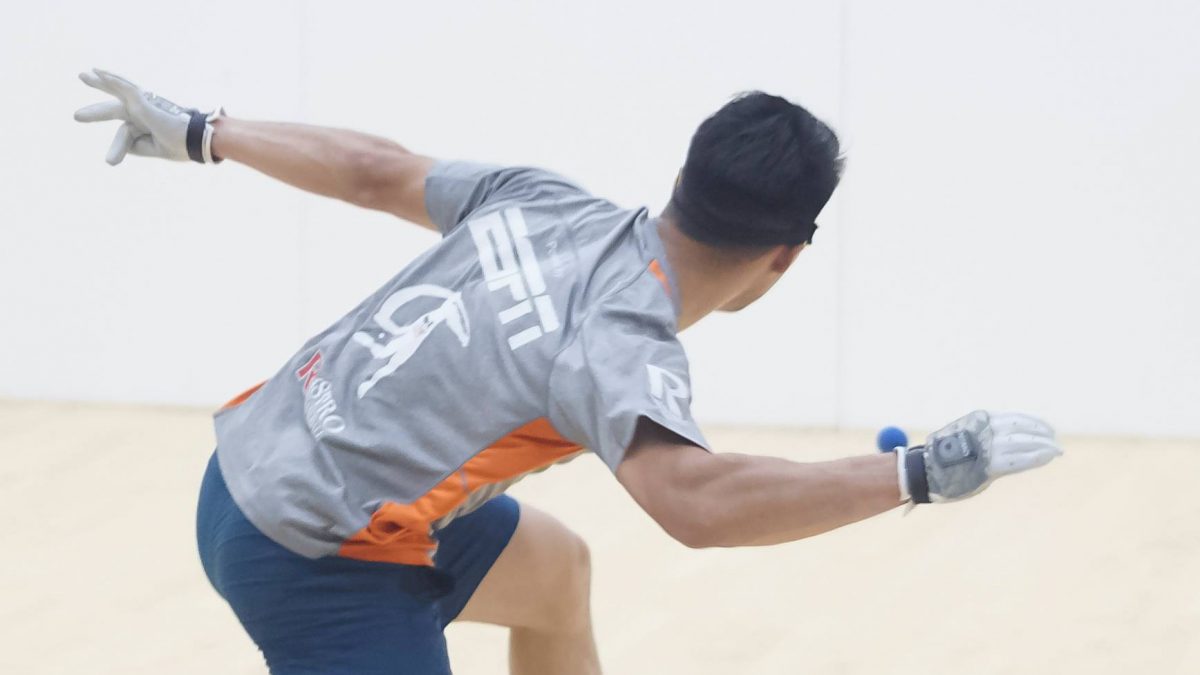 Winner, 2017 National Gold Medal Award for Excellence in the Field of Parks and Recreation