Alerts
The women's hot tub at Capital Racquet & Fitness Center will be closed for maintenance until further notice. We are sorry for any inconvenience!
The sledding hill and warming house at Tom O'Leary Golf Course are closed until further notice due to poor sledding conditions.
A section of Hay Creek Trail is closed for construction until further notice.
The Expressway underpass on the Sertoma Trail is closed.
Two segments of the Cottonwood Park trail, 2506 South 12th St., are closed until further notice due to construction of additional softball fields. 
Wallyball League
Fees and Location
League
Day
Time
Code
Coed
Th
7pm
14802
(First week COED will be Tuesday, Nov. 26, due to Thanksgiving Holiday)
Men's
M
7pm
14803
Women's
M
7pm
14804
* League will not be held on Holidays.

---
Wallyball Flurry Fest Tournament – Saturday, Feb. 29
Entry Fee:
$40 per team (Entry fee includes awards and refreshments)
Registration:
Deadline: Wednesday, February 26
Register online below or at the Capital Racquet & Fitness Center front desk.
Online Activity Registration code is 18076.
No entries will be accepted by phone or mail.

Team Formation:
Upper and lower divisions, register for A or B/C.
Entries will be taken for the first 20 two-person coed teams.
Scoring Format:
Pool Play and Tournament play will be best 2 of 3 games.
Scoring is first two games to 21 points, win by 2, no cap. Third game is win by 2 points, no cap.
Match Schedule:
Registration at 8:30 a.m. on Saturday, February 29
First round begins at 9 a.m. on Saturday, February 29
Tournament Chair: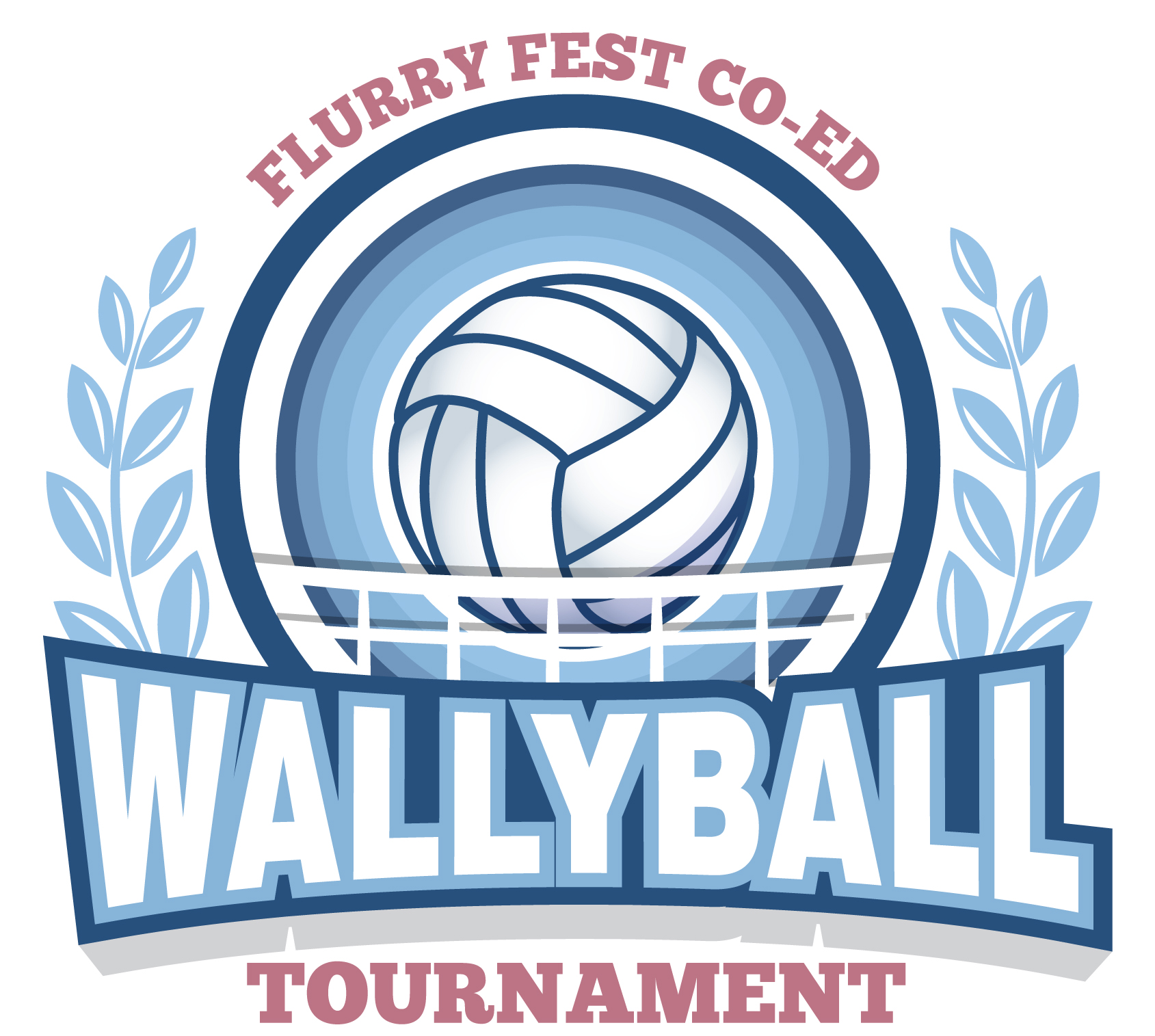 Winner, 2017 National Gold Medal Award for Excellence in the Field of Parks and Recreation