Alerts
The women's hot tub at Capital Racquet & Fitness Center will be closed for maintenance until further notice. We are sorry for any inconvenience!
The sledding hill and warming house at Tom O'Leary Golf Course are closed until further notice due to poor sledding conditions.
A section of Hay Creek Trail is closed for construction until further notice.
The Expressway underpass on the Sertoma Trail is closed.
Two segments of the Cottonwood Park trail, 2506 South 12th St., are closed until further notice due to construction of additional softball fields. 
Feasibility Study Information
---
The Feasibility Study for an Indoor Community Recreation Complex Draft Plan Presentation is here for your review.  The final report is scheduled to be presented to the Board of Park Commissioners on Thursday, Dec 19th at 5:15pm. If you have any questions or comments, please contact Randy Bina, Executive Director, Bismarck Parks and Recreation District at bisparks@bisparks.org.
If you'd like to see the presentation of the Feasibility Study to the Board of Park Commissioners, visit Dakota Media Access. The presentation starts at 14:54 minutes into the meeting.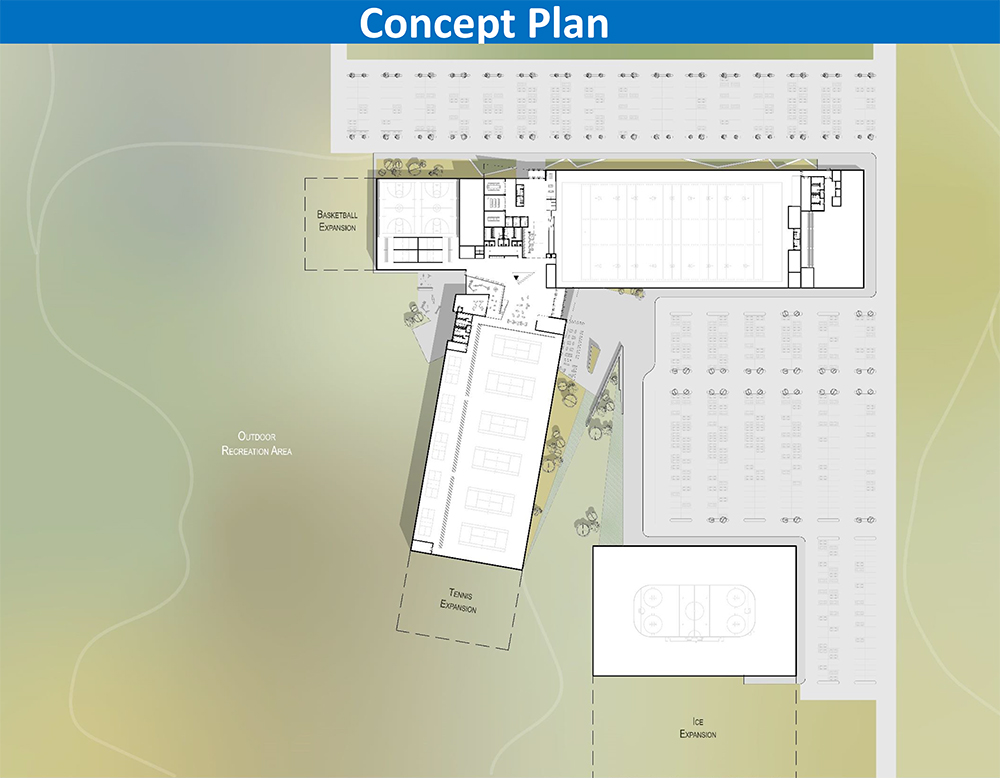 Winner, 2017 National Gold Medal Award for Excellence in the Field of Parks and Recreation