Alerts
The west Sertoma Trail from the Expressway underpass to shelter #10 is closed due to increased water level.
Due to the increased water levels, Keelboat and Fox Island Boat Ramp is closed.
Bill Mills Trails is closed due to high river elevations.
T-docks at Kniefel Boat Landing and Fox Island have been removed, due to high river levels.
Free Public Indoor Ice Skating
Date:
June 8th to August 3rd
||
Events
There will be FREE indoor ice skating sessions this summer at VFW Sports Center and Capital Ice Complex.
Capital Ice Complex – Wachter Arena, 221 E. Reno Ave.
Friday: June 8, 15 & 29 and July 20
12:00 – 1:00pm
Skating Fee: Free, Skate Rental: $3.00
VFW Sports Center – Rink 2, 1200 N. Washington St.
Tuesday – Friday: July 24, 25, 26 & 27
Tuesday – Friday: July 31, August 1, 2 & 3
11:45m – 12:45pm
Skating Fee: Free, Skate Rental: N/A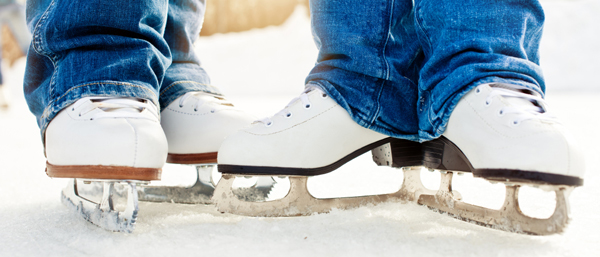 Winner, 2017 National Gold Medal Award for Excellence in the Field of Parks and Recreation