Alerts
Two segments of the Cottonwood Park trail, 2506 South 12th St., are closed until further notice due to construction of additional softball fields. 
Marian Park
Marian Park is a neighborhood park with lots of green space for you to set up your own kind of play. Bring a ball to kick or bat to swing or a blanket and a board game. Marian Park has a recently renovated playground.
Park Amenities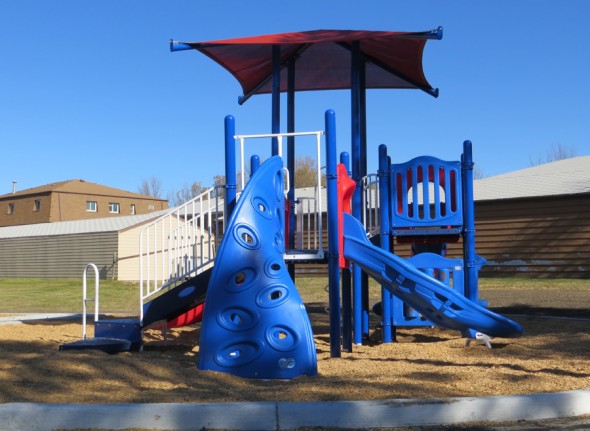 Click on map image to view printable PDF.
Winner, 2017 National Gold Medal Award for Excellence in the Field of Parks and Recreation