New Capital Ice Complex Grand Opening
On Wednesday, November 29, the new Capital Ice Complex, 1504 Wichita Drive, opened its doors to the public for its grand opening.
Schaumberg Arena has six new locker rooms and an expanded lobby on the south end of the building for improved indoor traffic flow. A new mezzanine addition provides a view of both ice rinks. Also new in the complex are three community rooms, a dryland training area, puck shooting area, storage spaces, concessions, a new lobby with ticket sales and skate rentals and offices for the local ice skating and hockey clubs.
Wachter Arena has six new locker rooms, officials' locker rooms, stadium seating for 490 and new restrooms for the complex and Wachter Park users. The compressors in the Wachter Arena feature the newest technology in ice refrigeration and the Wachter Arena is the first facility in the continental United States to install it.
The new Capital Ice Complex is part of the Wachter Park Master Plan, which includes additional parking, a new picnic shelter, new sidewalk connections, new shade structures and a new Magical Moments playground. Finishing touches to Wachter Park will be completed in the spring.
"This complex was created with wonderful public and private partnerships. The Bismarck Hockey Boosters and the Bismarck Figure Skating Club made substantial donations to the project, along with the Chad and Stacy Wachter family. Over $3.8 million was raised to help create more opportunities for kids and for the public," said Randy Bina, Bismarck Parks and Recreation District Executive Director. "We're very proud of the complex and are excited for the community to come see it."
The original Schaumberg Arena was built in 1974 and has been home to public skating, High school hockey, youth hockey, and figure skating and during the summer months, the Triple Star Day Camp program.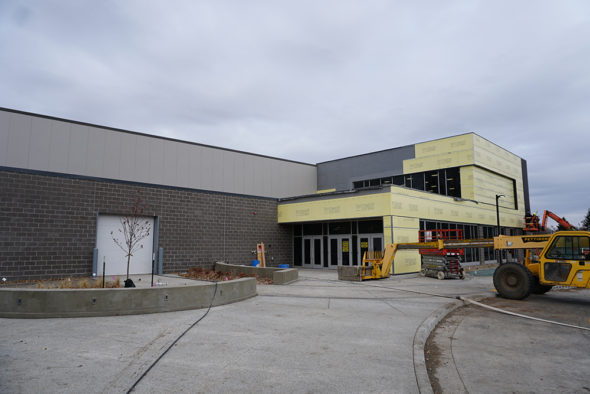 New Entrance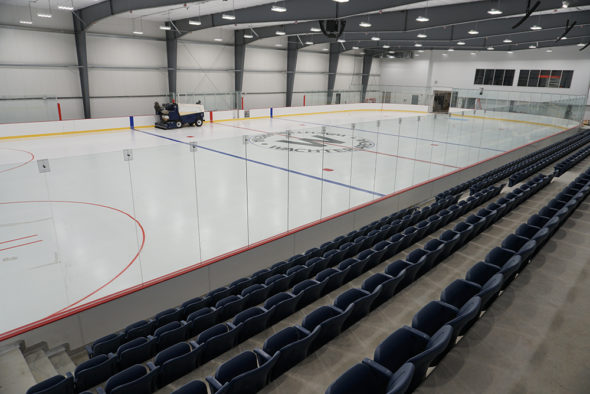 Wachter Arena – Stadium seating for 490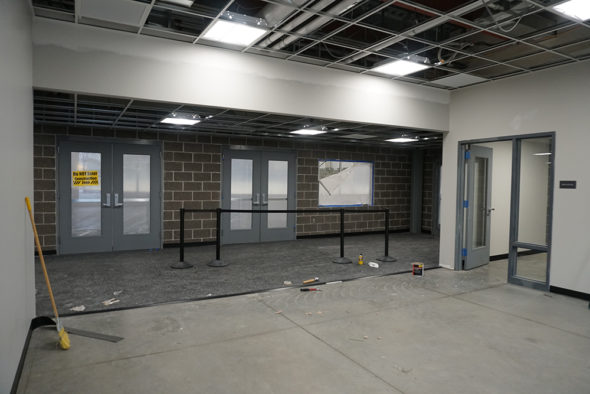 New entrance for Schaumberg Arena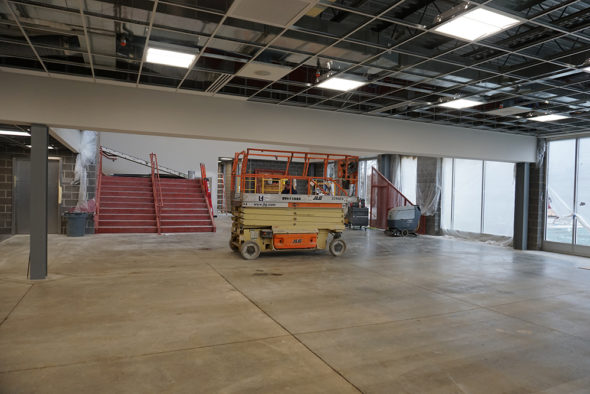 New Lobby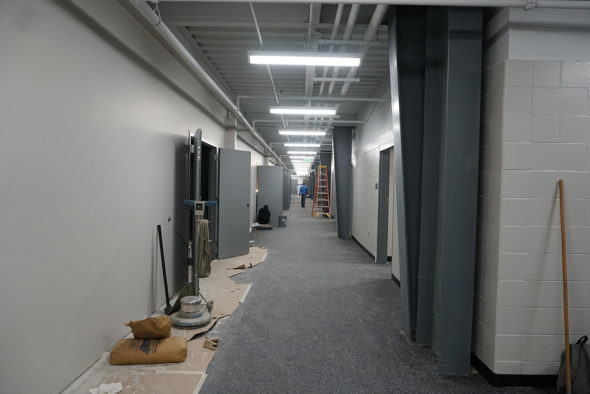 Wide hallway to new locker rooms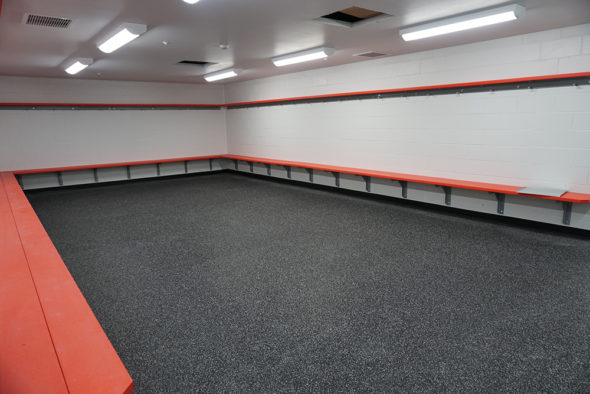 New locker room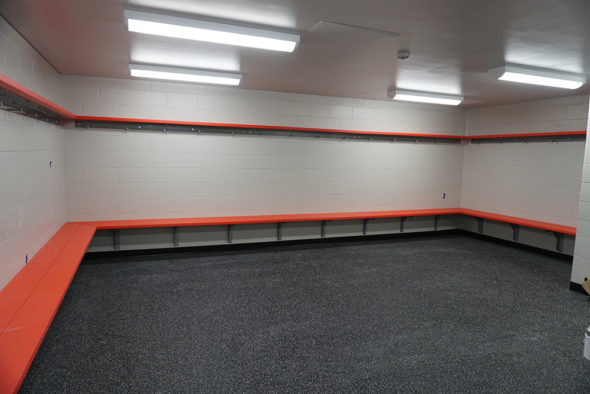 New locker room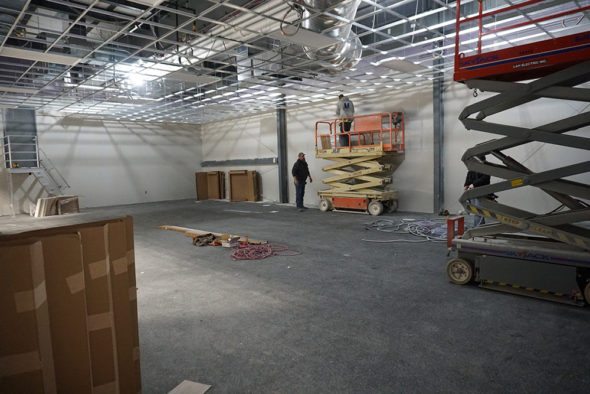 Dryland training space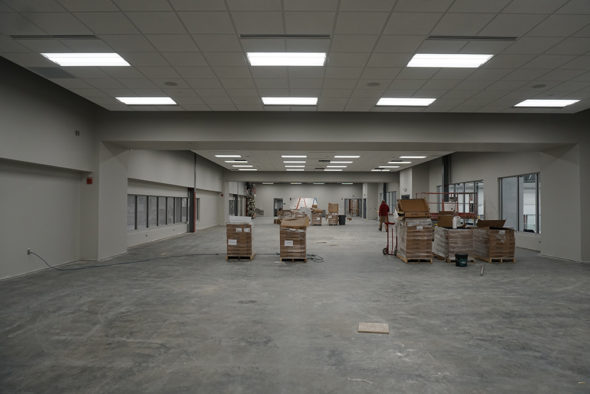 Mezzanine level with view of both rinks