Alerts
A portion of the Pebble Creek Trail from 19th Street to Century Avenue has been detoured onto the Pebble Creek Golf Course cart path for the winter.
This detour will be in place until spring when winter conditions subside.
New Neighborhood Park is Open
The newest park in Bismarck is open and ready for play.
Normandy Park, located at 3924 Normandy St. in northwest Bismarck, features a construction-themed playground, shelter, 1/3 mile loop trail and open space. Bismarck Parks and Recreation District owned the land, and received an Outdoor Recreation Facilities grant through the North Dakota Parks and Recreation Department to assist with the completion of this neighborhood park.
Other neighborhood parks that opened in 2016 include Sunrise Park, Southland Park, Heritage Park and South Meadows Park.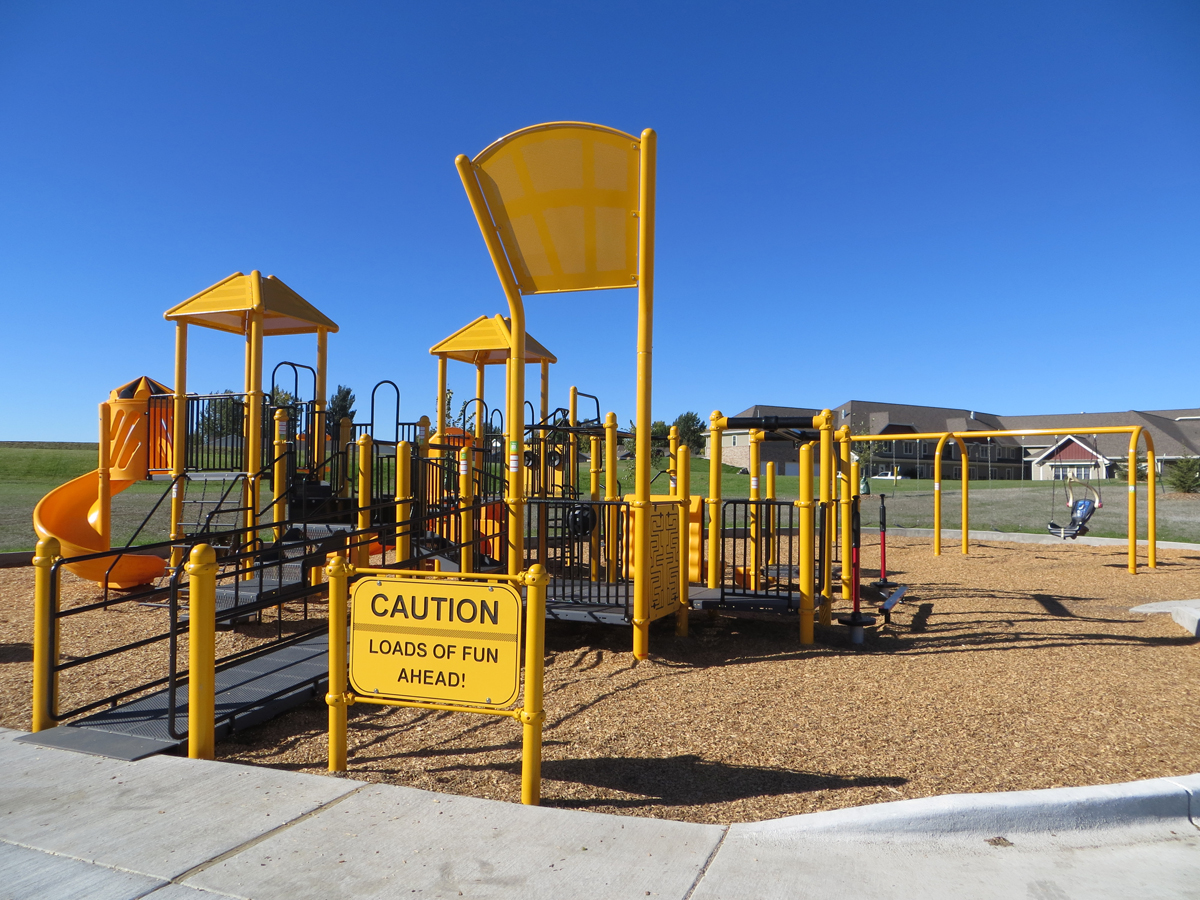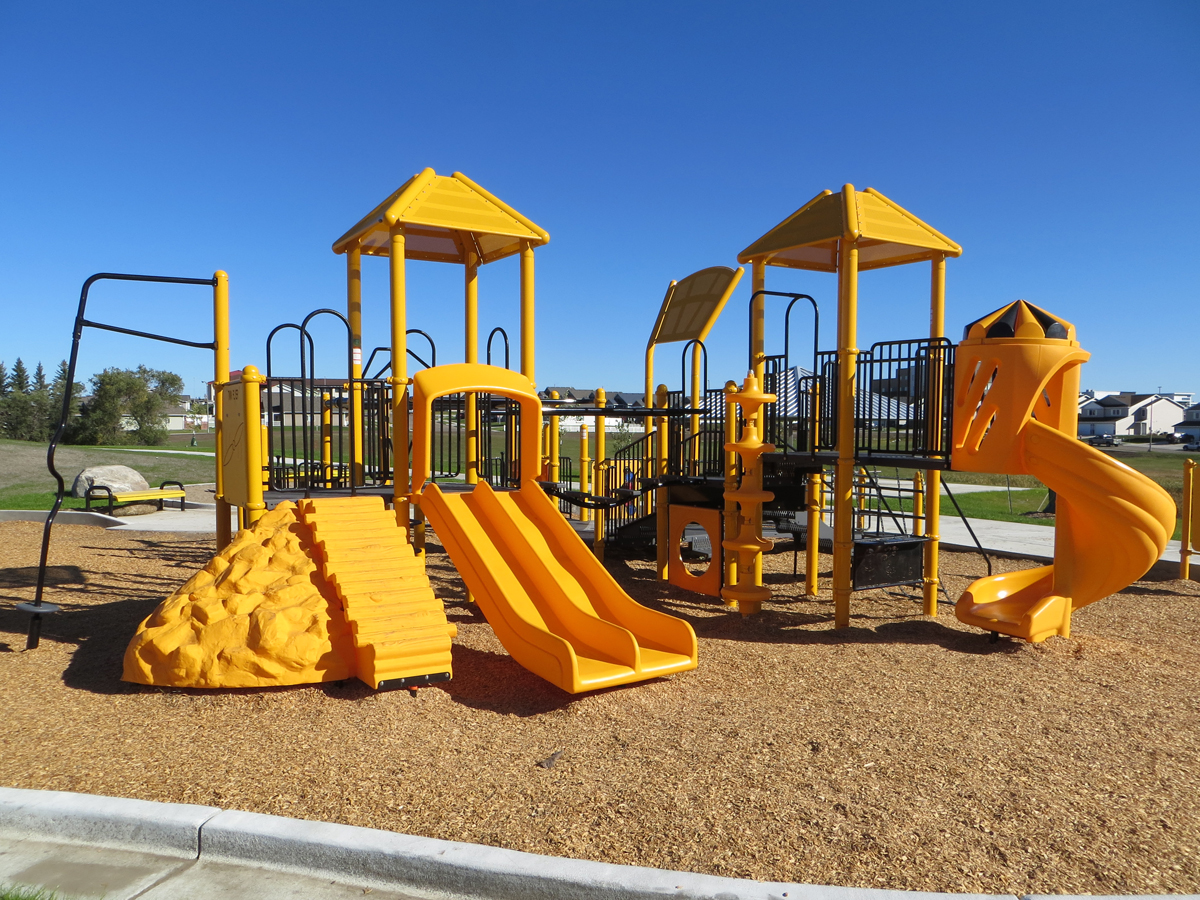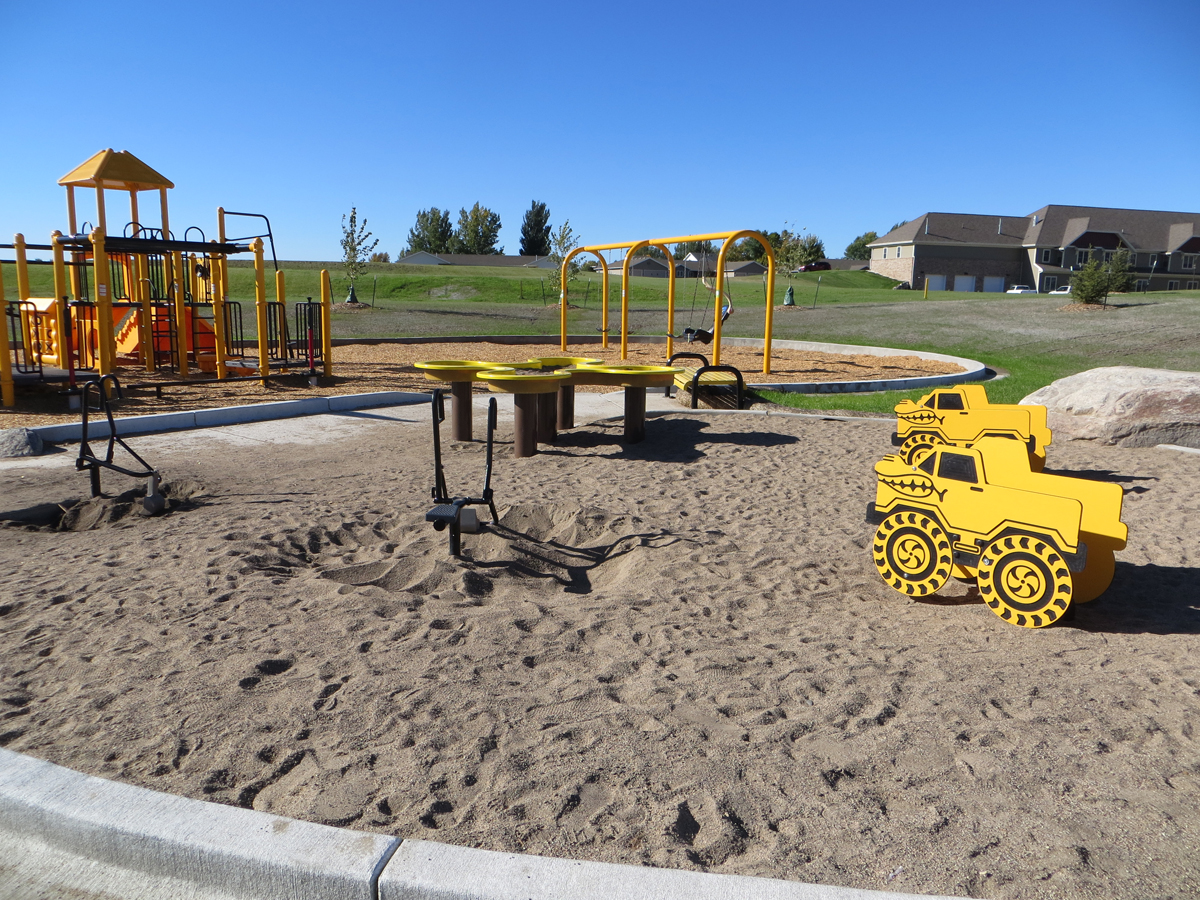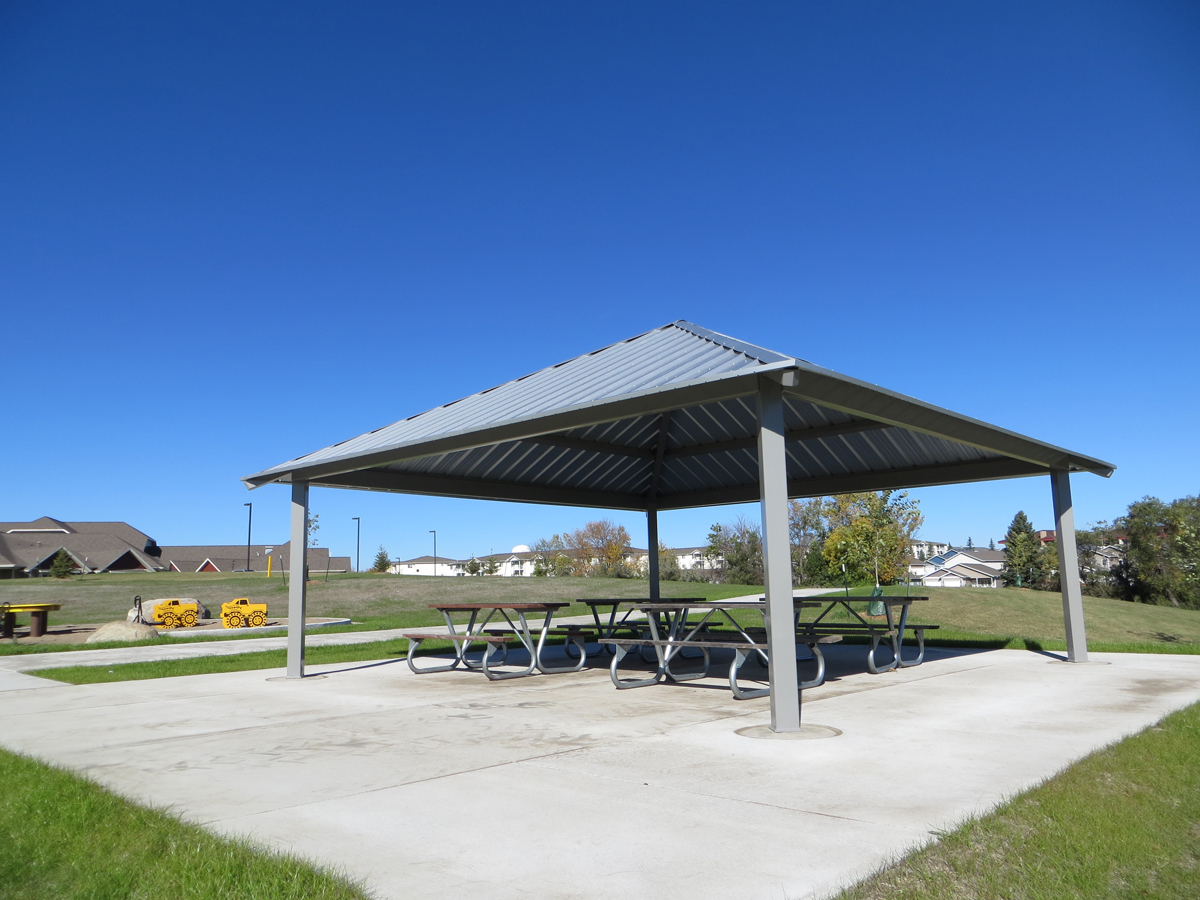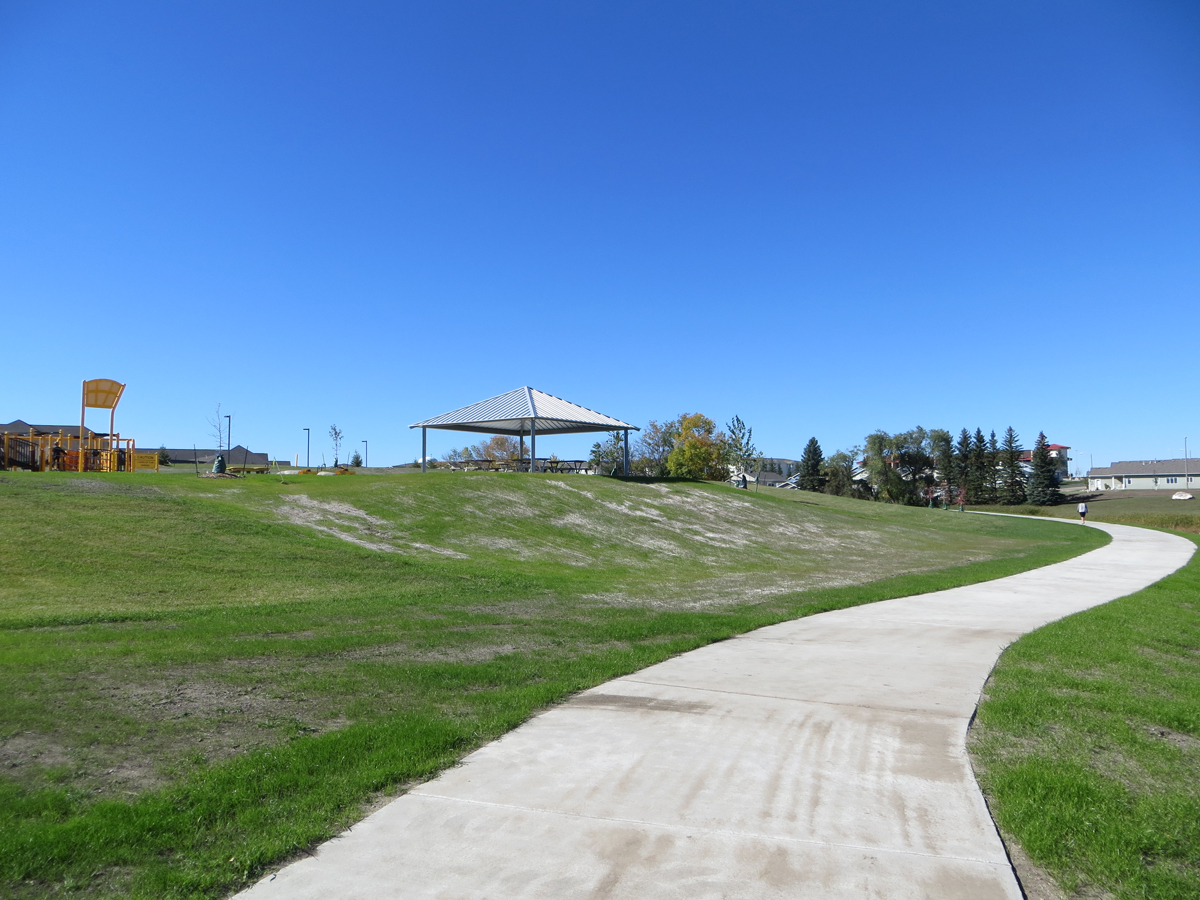 Winner, 2017 National Gold Medal Award for Excellence in the Field of Parks and Recreation