Alerts
A portion of the Pebble Creek Trail from 19th Street to Century Avenue has been detoured onto the Pebble Creek Golf Course cart path for the winter.
This detour will be in place until spring when winter conditions subside.
Zonta Park
This park, located along Memorial Highway, just north of the Bismarck Municipal Ballpark, was dedicated in 1989. There's lots of green space for open play, or maybe your own pick-up game of whiffle ball? There is a walking trail through the park, along with a picnic shelter, so be sure to pack a lunch.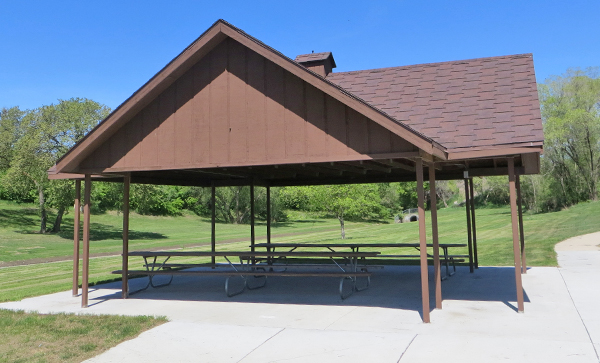 Winner, 2017 National Gold Medal Award for Excellence in the Field of Parks and Recreation