Alerts
The sledding hill and warming house at Tom O'Leary Golf Course are closed until further notice due to poor sledding conditions.
The Expressway underpass on the Sertoma Trail is closed.
Two segments of the Cottonwood Park trail, 2506 South 12th St., are closed until further notice due to construction of additional softball fields. 
Cottonwood Softball Expansion Project
---
Progress Continues on Eight Softball Fields – August 20, 2019
Work continues on the expansion of Cottonwood Park. The construction of four adult softball fields and four fields for a youth fastpitch complex is moving along. The expansion also includes trail connections, playgrounds and shelters.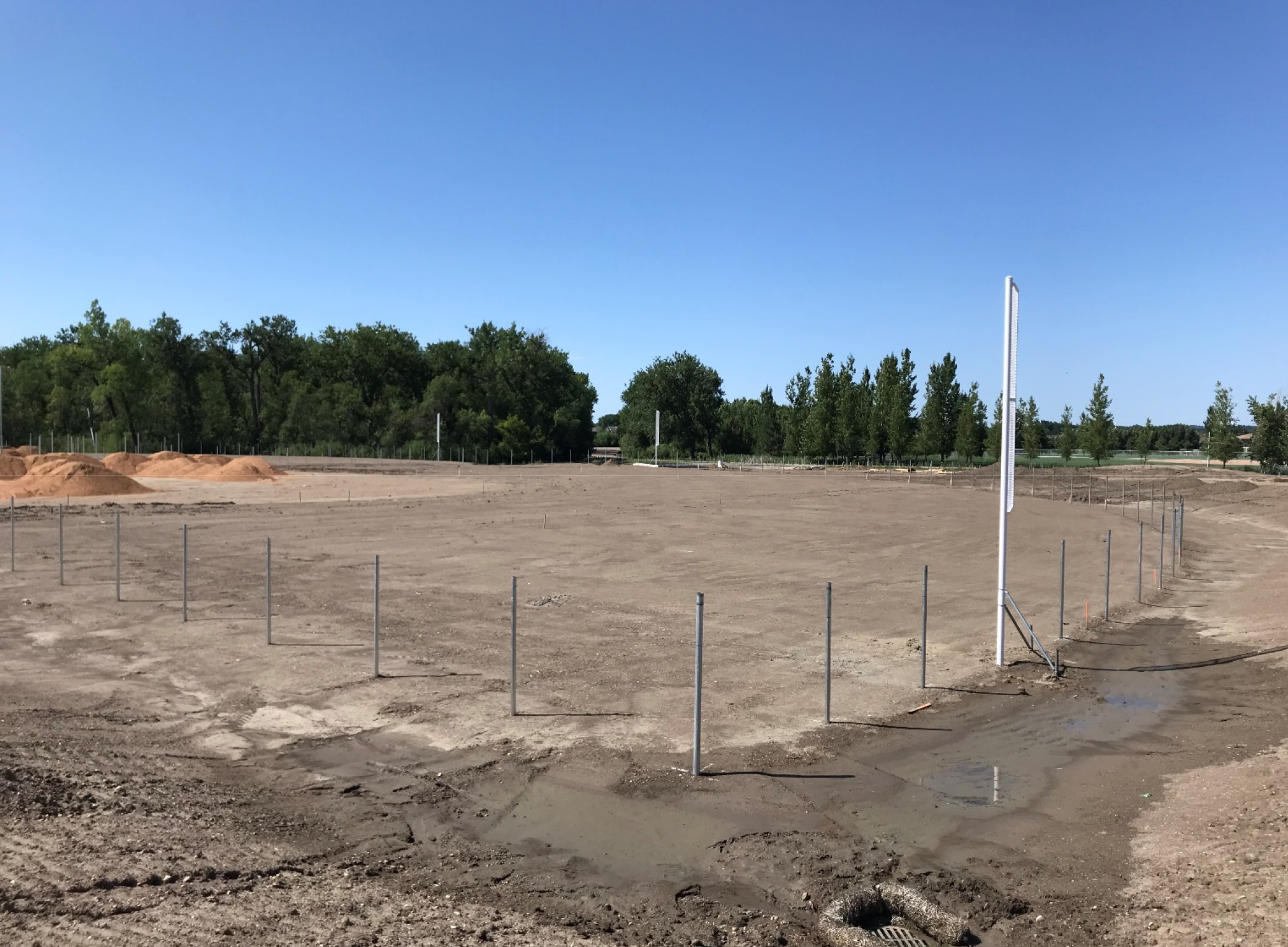 FAST PITCH COMPLEX; CHAMPIONSHIP FIELD (#17) – LOOKING NW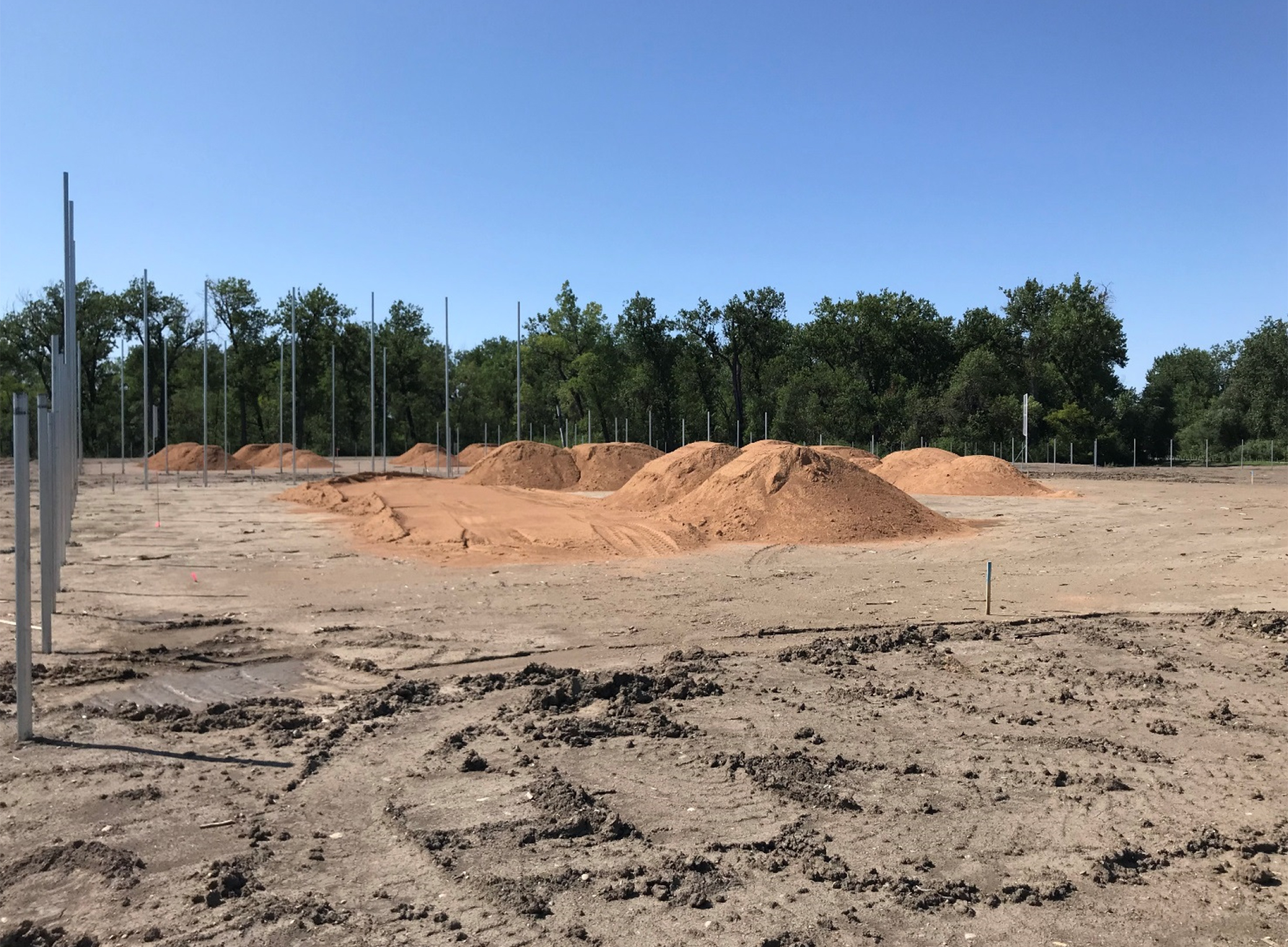 INFIELD AGGREGATE STOCKPILE(S) – FAST PITCH COMPLEX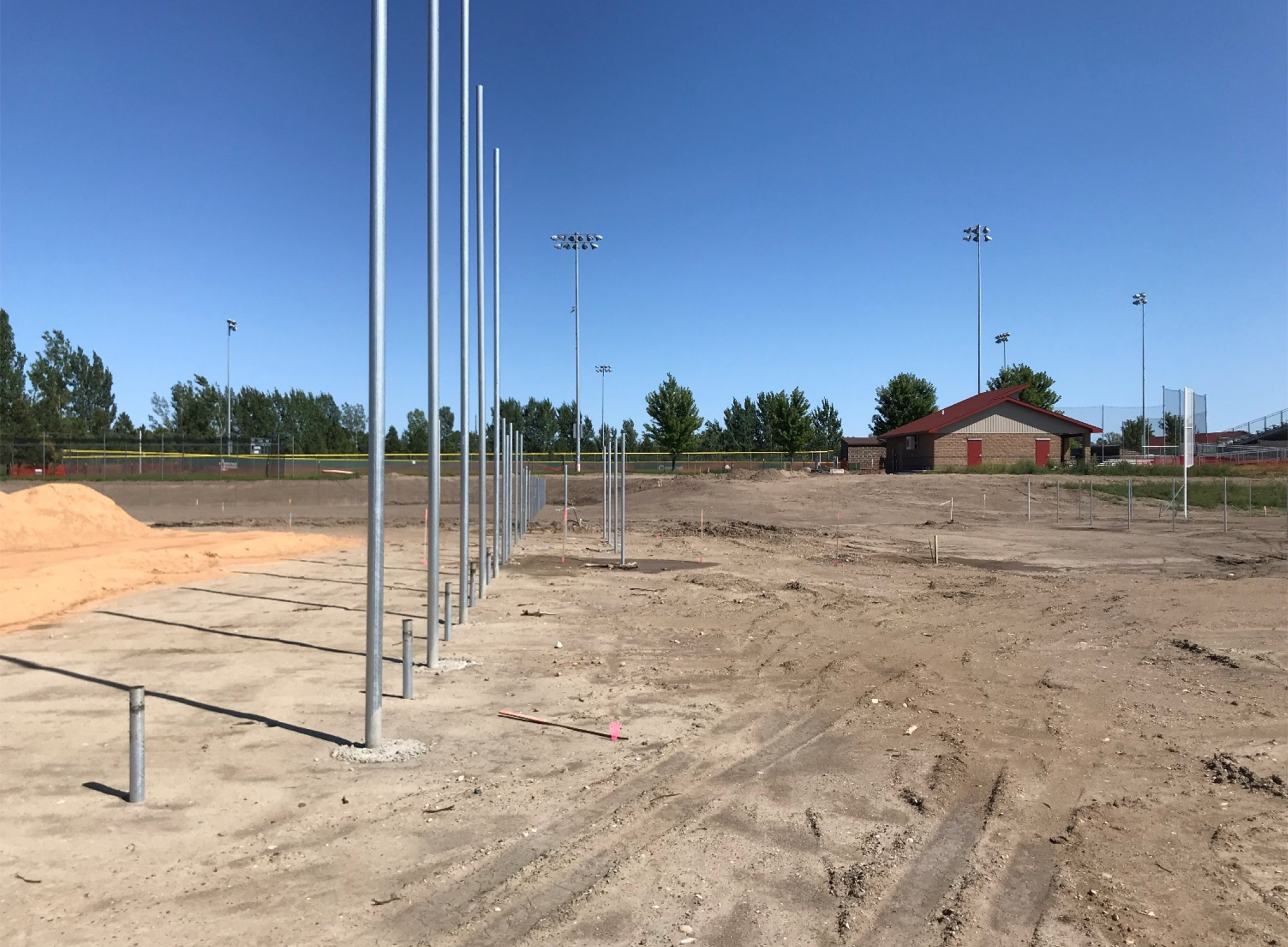 BACKSTOP AND L INE POST PLACEMENT – FAST PITCH COMPLEX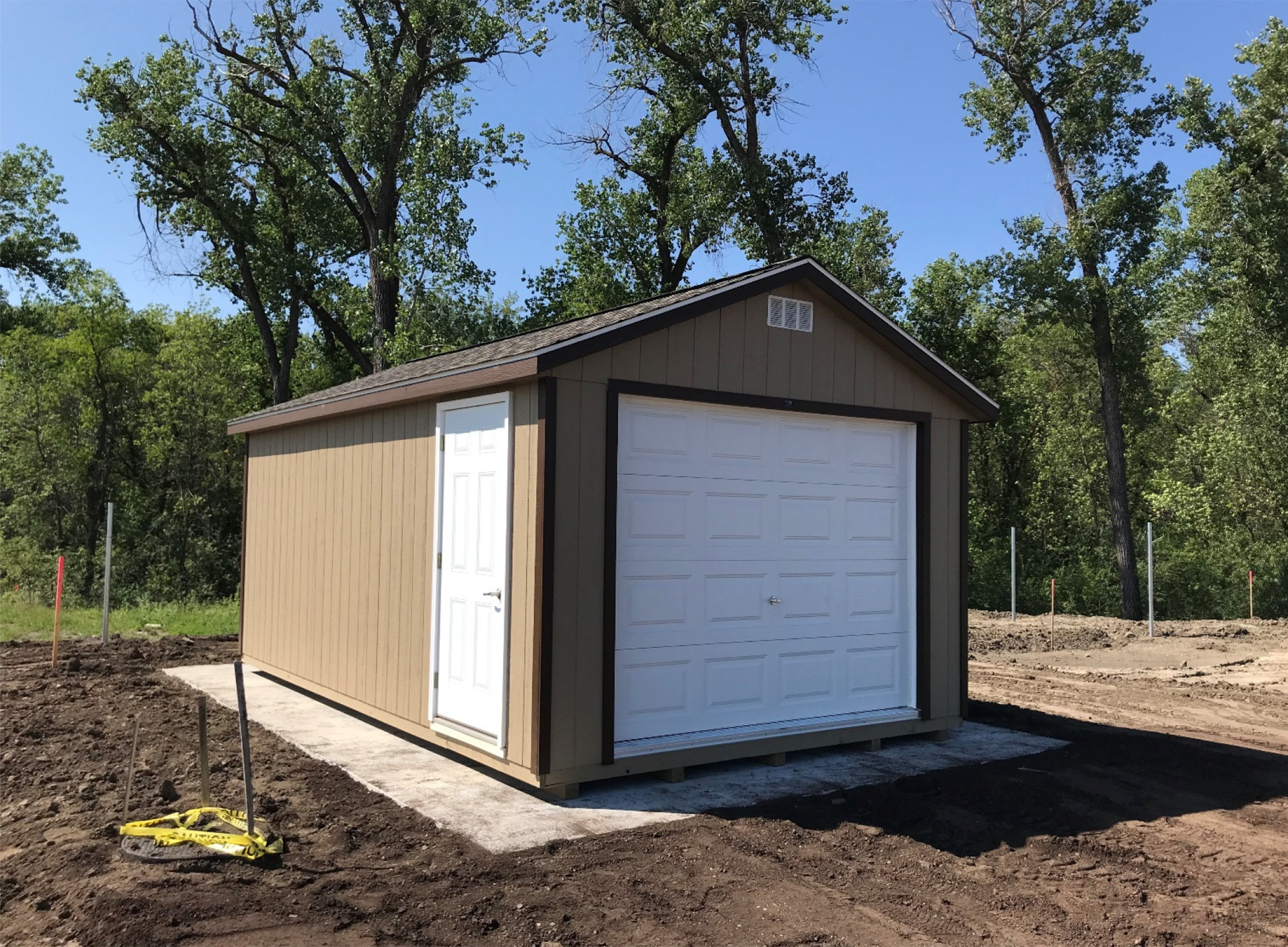 STORAGE GARAGE – FAST PITCH COMPLEX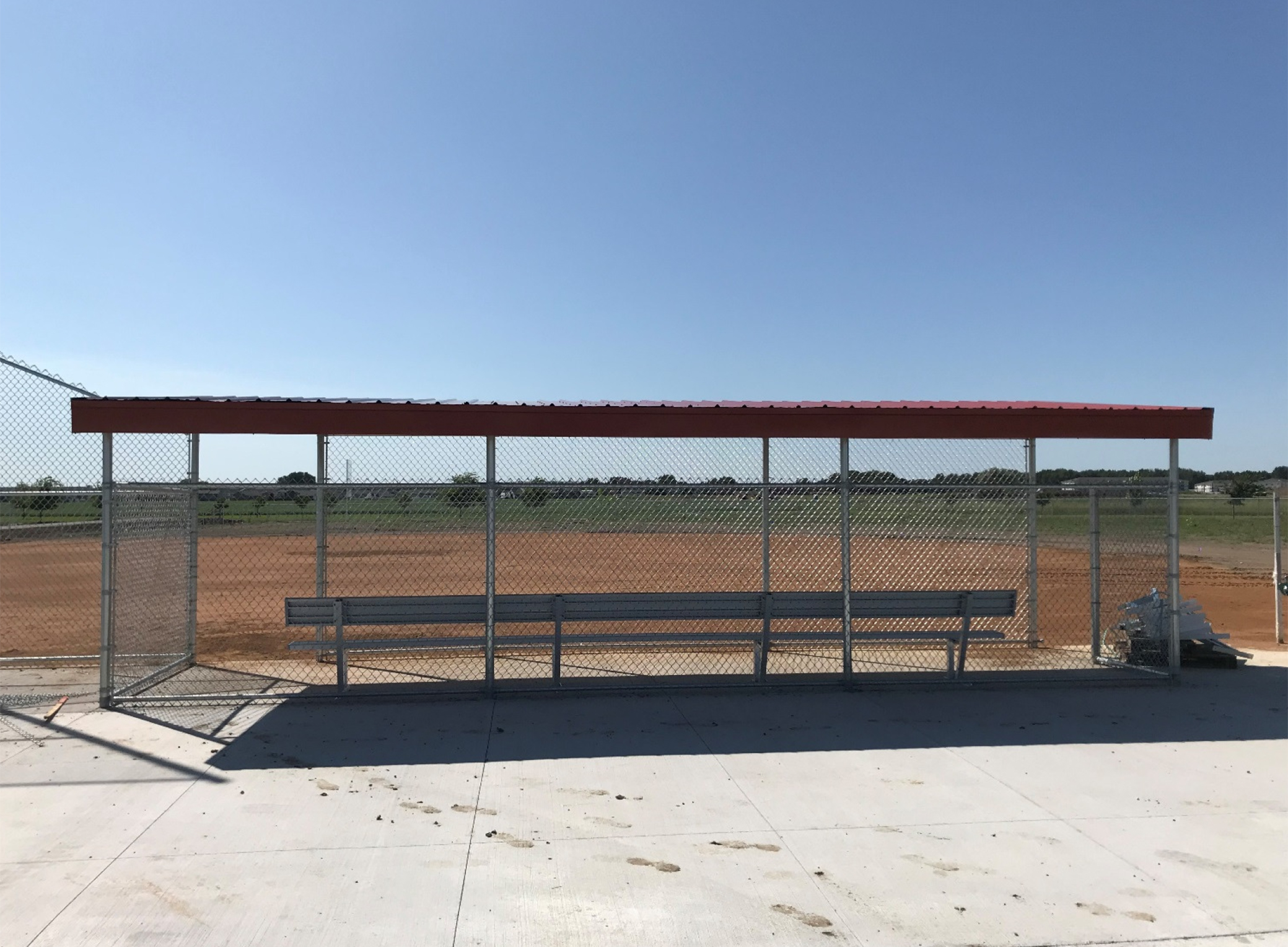 DUGOUT SHELTER AND TEAM BENCH – SLOW PITCH COMPLEX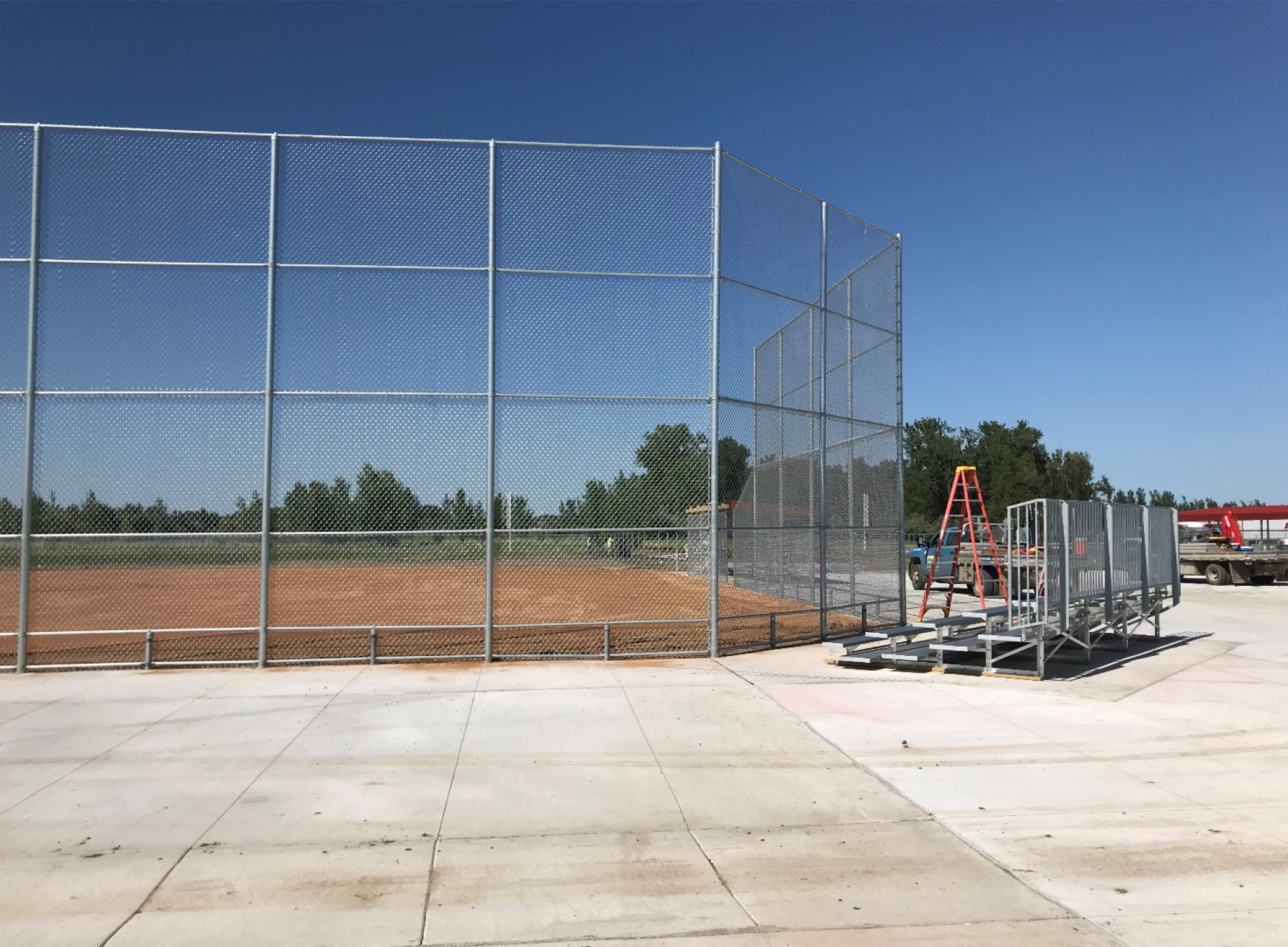 BACKSTOP FENCE AND SPECTATOR BLEACHER – SLOW PITCH COMPLEX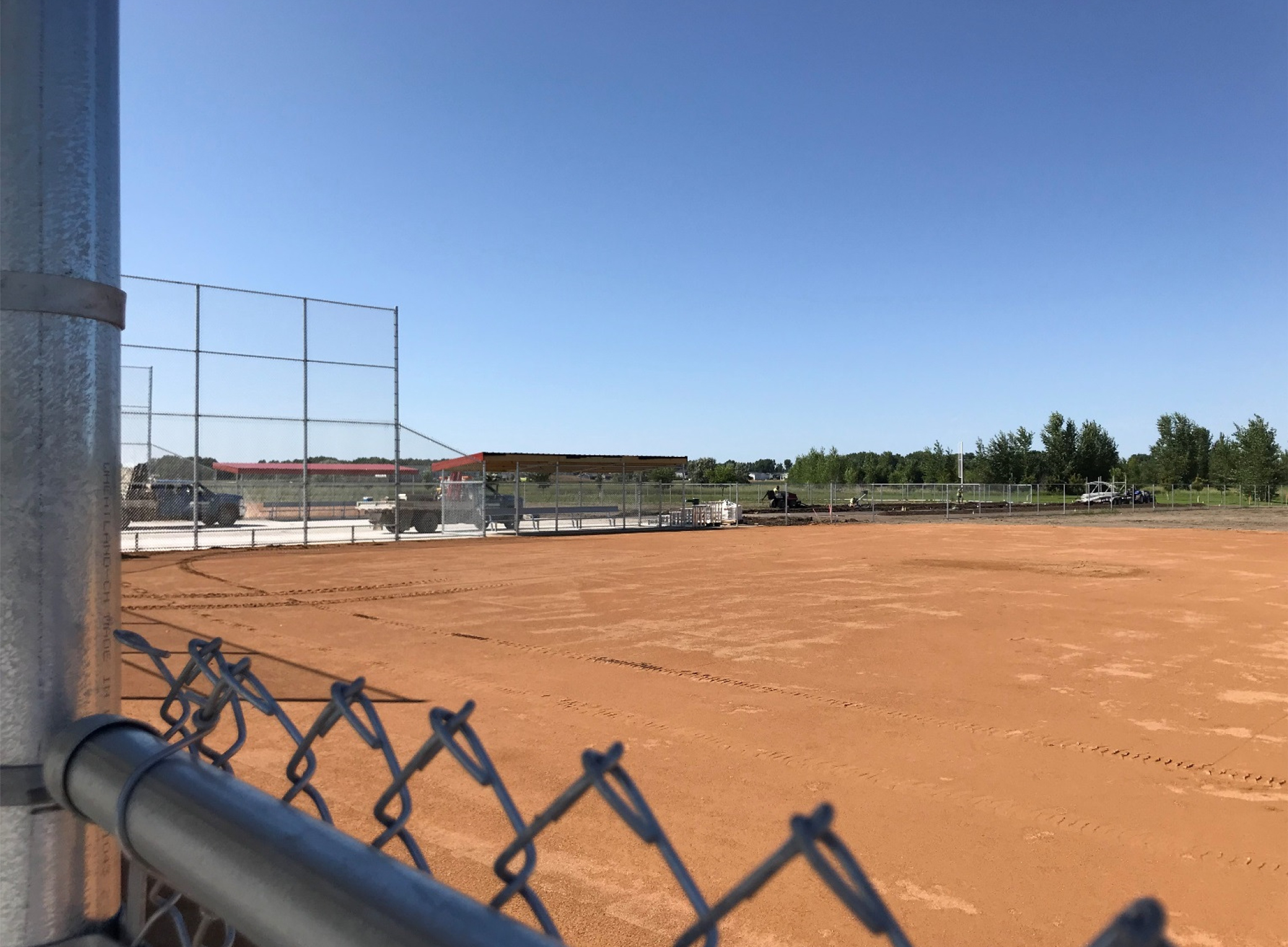 INFIELD AGGREGATE FINISH GRADED – SLOW PITCH COMPLEX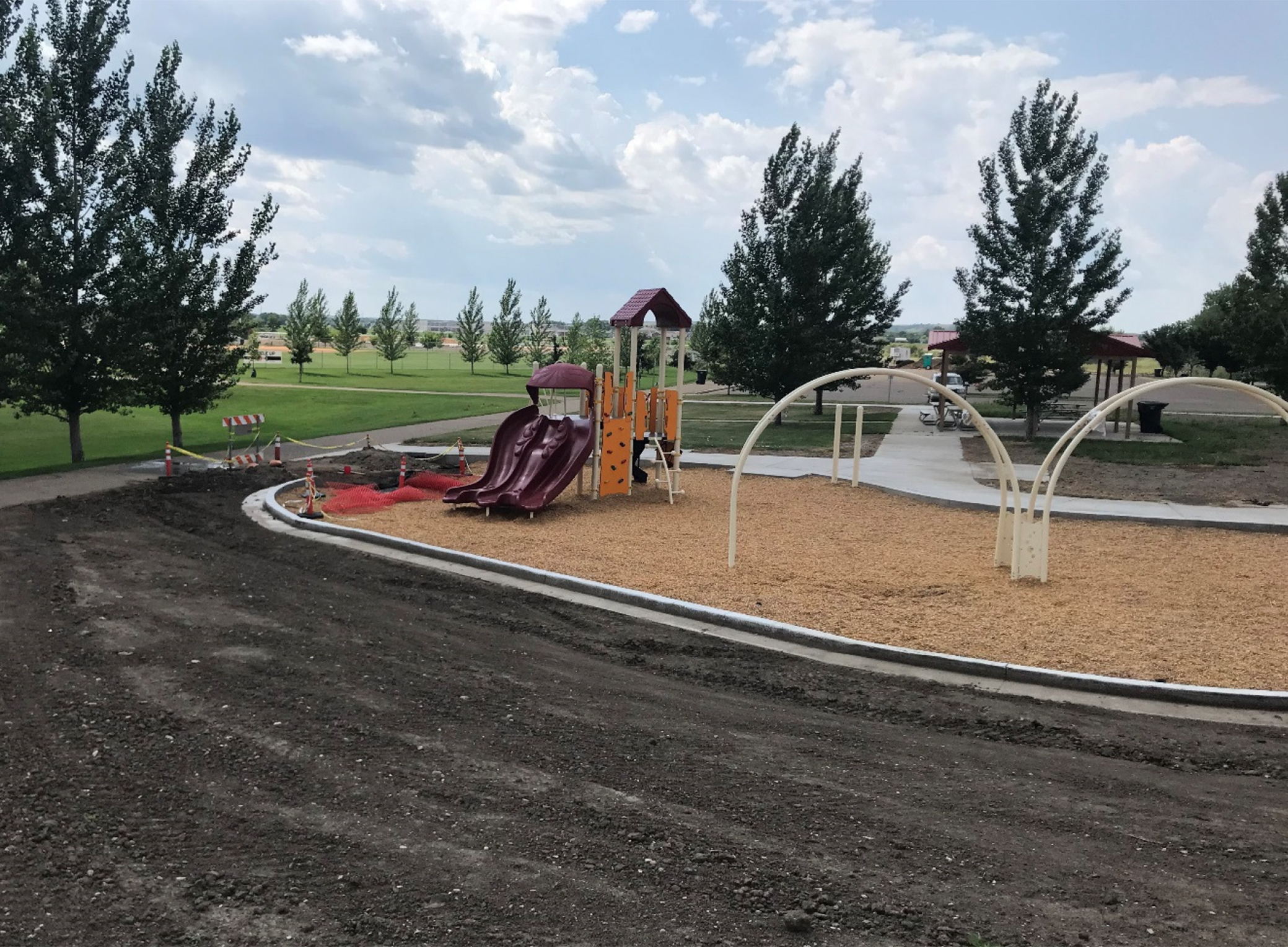 SOUTH PLAYGROUND AREA AND ENGINEERED WOOD FIBER SURFACING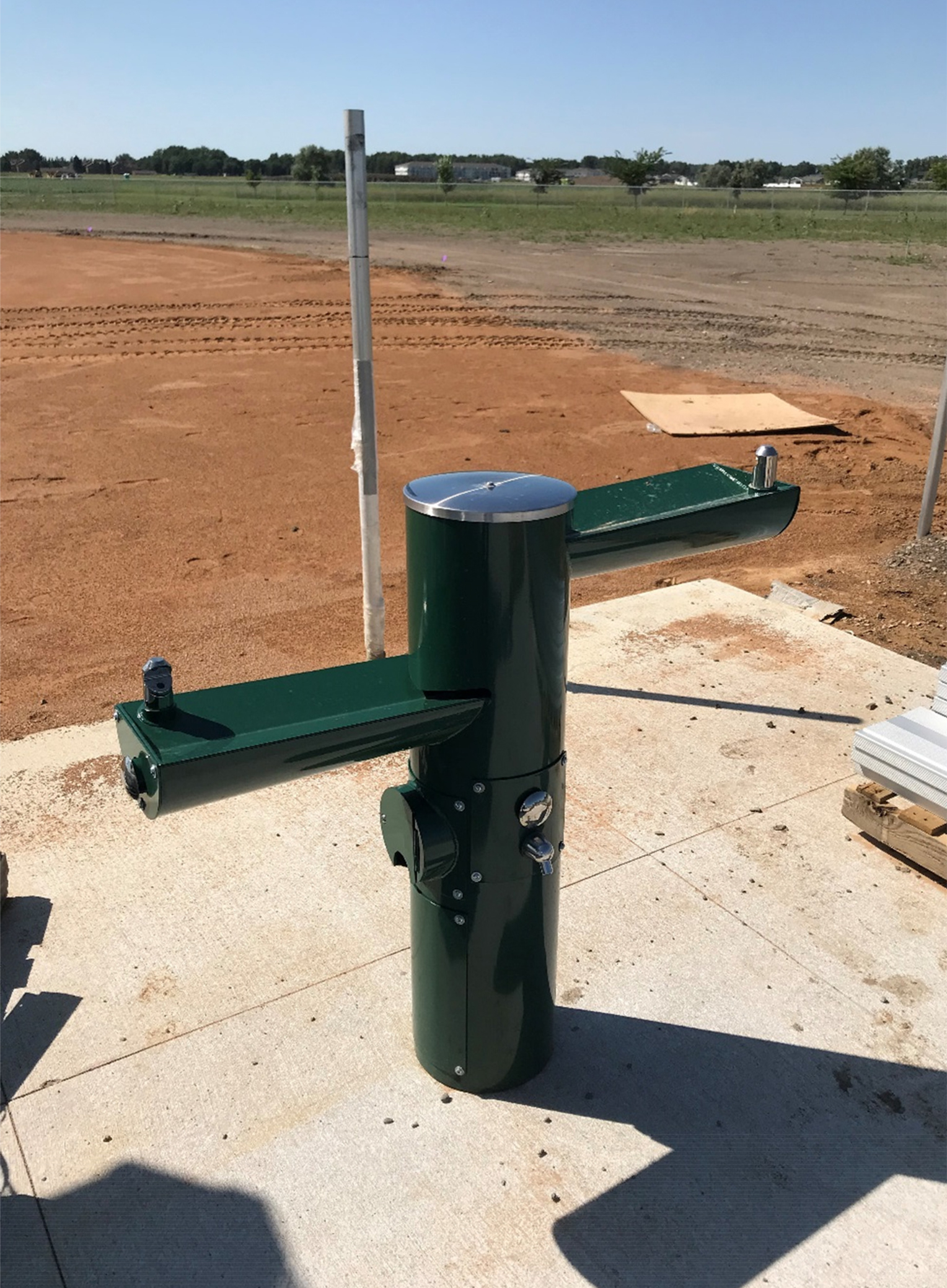 ACCESSIBLE WATER FOUNTAIN – SLOW PITCH COMPLEX
---
Project Work Completed – July 23, 2019
Equipment mobilization, removals, and site preparation
Grading and earthwork
Parking lots graded and ready for gravel
Underground water lines installed / tested
Storm sewer piping and inlets
South playground equipment, border, engineered wood fiber
Adult slow pitch complex backstops, partial fencing
Adult slow pitch complex – infield material delivered
Minor concrete work / sidewalks near Haaland Field and south playground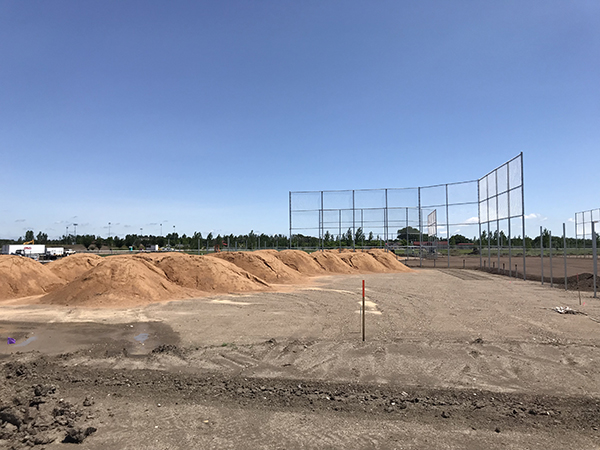 ADULT SLOW PITCH COMPLEX – INFIELD MATERIAL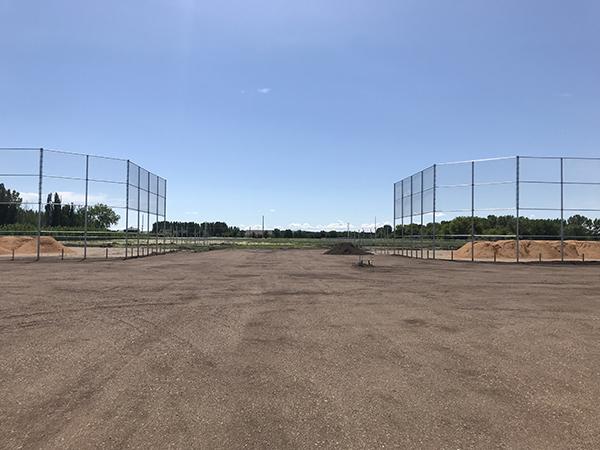 ADULT SLOW PITCH COMPLEX – BACKSTOPS AND FENCING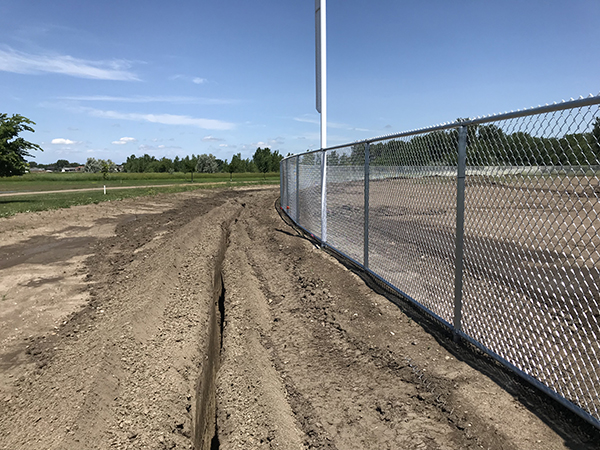 ADULT SLOW PITCH COMPLEX – FENCING AND IRRIGATION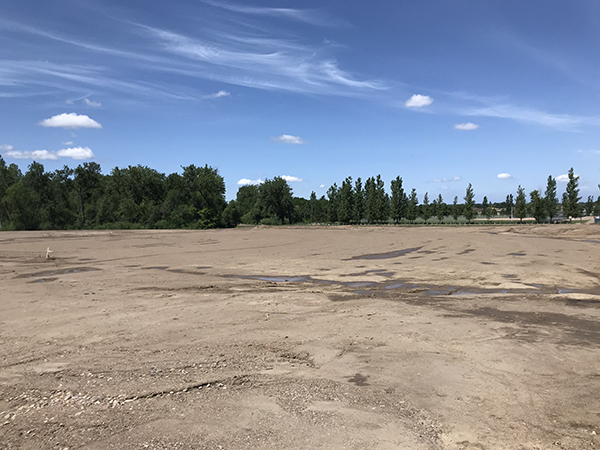 GIRLS FAST PITCH COMPLEX – EARTHWORK COMPLETE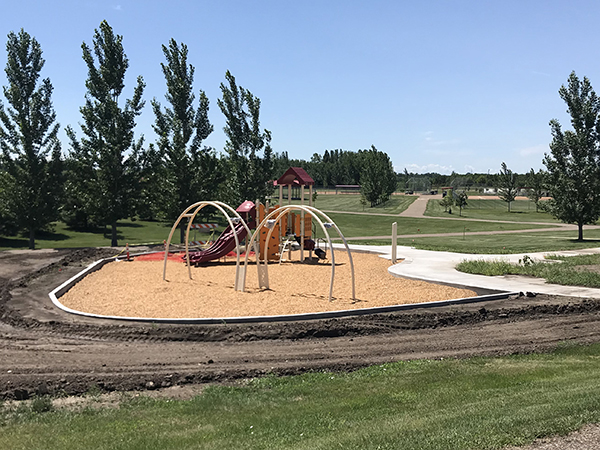 SOUTH PLAYGROUND AREA
Winner, 2017 National Gold Medal Award for Excellence in the Field of Parks and Recreation