Kuntz Selected to Hall of Fame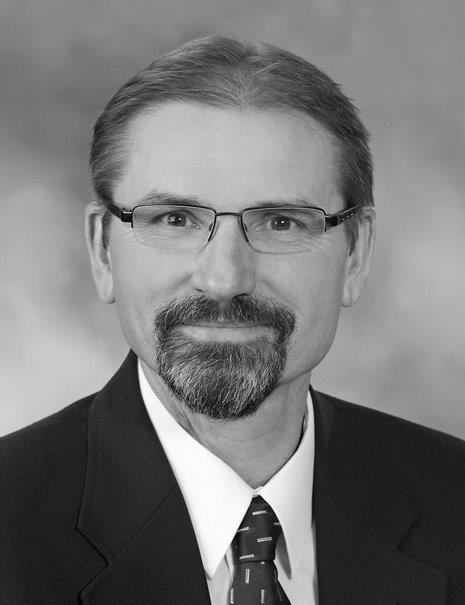 Tim Kuntz, Recreation Manager at Bismarck Parks and Recreation District has been selected to the North Dakota Babe Ruth Hall of Fame. The award is given to organizations or individuals who have made outstanding contributions to North Dakota Babe Ruth Baseball. 
Kuntz's involvement in North Dakota Babe Ruth Baseball includes President of the Dickinson Babe Ruth Baseball League from 1986-1988, President of the Bismarck Babe Ruth Baseball League from 1988-1998, the State 13-year-old Assistant Commissioner from 1990-1998, the ND Babe Ruth Baseball State Commissioner from 1999-2010, Midwest Plains Task Force Chair from 1999-Present and the Midwest Plains Commissioner and International Board Member from 2011-present. 
Kuntz has also been an active member of the ND Recreation and Park Association, having served as Secretary, Newsletter Editor, Membership Chair, President Elect, President, Awards Committee Chair, Midwest Region Representative, Awards Committee Chair and on the Hall of Fame Committee.